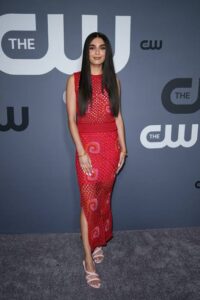 CW for Supernatural prequel, The Winchesters casts their first ever Pakistani: Nida Khurshid
Nida Khurshid will be seen playing the role of Latika Desai in The Winchesters. This series is a prequel to the long-running series Supernatural, centered on Dean and Sam Winchester's parents – John and Mary.
Read More: Peechay Hutt from Coke Studio gets featured in Ms.Marvel
Nida's character is said to be fiercely intelligent and brave. She will be seen as Latika Desai a young hunter-in-training whose research and problem-solving skills help her face her fears in battling dark forces.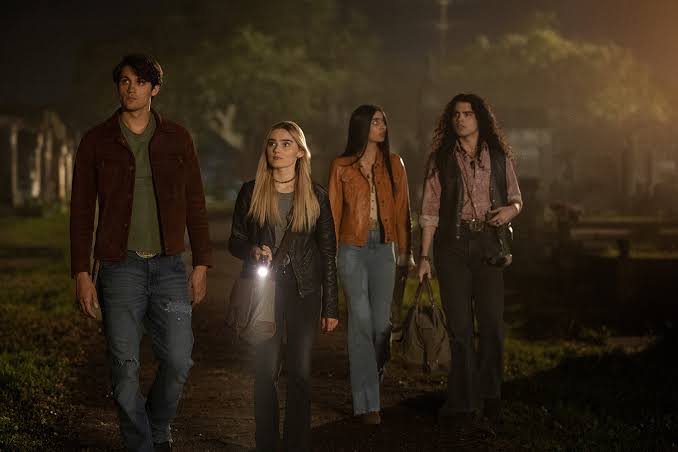 Born in Pakistan, Khurshid is an alum of the Disney Discovers Talent Showcase. She has to her credits reputable shows including Station 19 and For The People. She most recently booked a guest star role on Nickelodeon's Danger Force. She also appeared as the lead character Queen in the short film, Ikarus.
The Winchesters will tell the epic story of how Mary and John met and put everything on the line to save not just their love, but also the world. It begins in 1972 and follows 19-year-old Mary, who has been fighting the forces of darkness since she was a child. After losing someone close to her, the hardened hunter considers quitting the family business, until her father's disappearance and the arrival of newcomer John forces her to lead a new team. John has recently returned from Vietnam and finds a new mission back home, where traces of his father's past lead him to a secret organization and a whole new war as a hunter.
P.s: Nida Khurshid and Krewella are cousins ?
your comments: