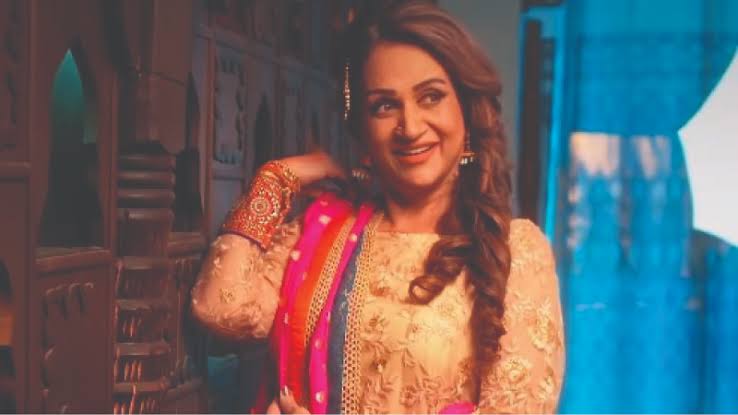 Star Comedienne/Actress Bushra Ansari's video on 50/50 goes viral, puts UAE-Pak relations in the spotlight
Who can forget the groundbreaking comedy show 50/50? Made by the iconic Shoaib Mansoor, the show was a masterpiece in slapstick and political sketch comedy, which launched the careers of numerous stars.
Read More: Nida Khurshid is the first Pakistani ever to be casted by The CW.
But 50/50's popularity has just hit a new high. A famous parody song from the show "Dubai Janay Walay" has gone viral, after star actress/comedienne Bushra Ansari sung a part of the song on her Instagram. The video has gained thousands of views, with social media using the video to discuss the strong relationship between UAE and Pakistan.
Relations between the two countries have hit a new high with Prime Minister Shehbaz Sharif and the Emirati leadership developing stronger ties since the ascent of the new PDM led government.
This song serves as another great reminder that the people of both countries are becoming closer to each other, and forming a stronger bond with each passing day.
Bushra Ansari is a Pakistani actress, comedian, singer and playwright who started her career as a child performer in the 1950s. She won numerous awards during her career, including the Presidential Pride of Performance Award in 1989 for her contributions to the arts of Pakistan
your comments: