Sohail Haider's Teri Nazar is a musical delight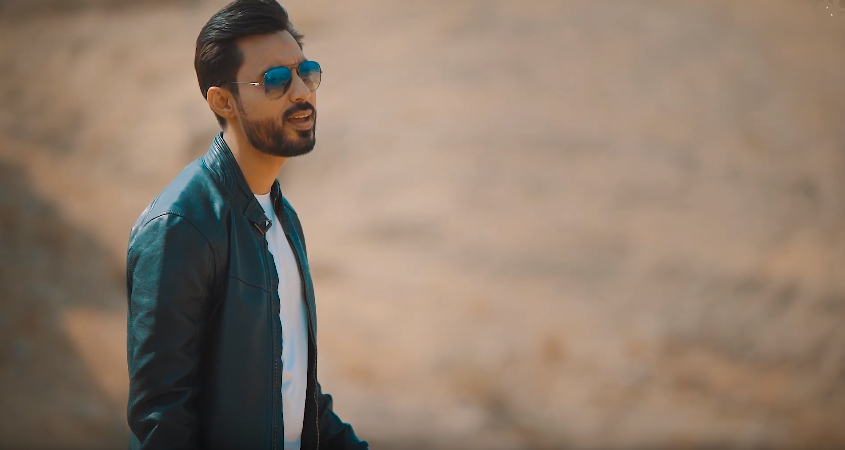 'Teri nazar hai', a literati delight by a 19th century poet Saba Akbarabadi, previously sung by classics like Tina Sani has been musically revamped by an ace composer Sohail Haider . This soulful composer and singer as he is known for introducing music to our well acclaimed drama industry which has now become a core essence in the success of any drama (commercial hit). The OSTs has become a different genre in Pakistani music industry and have a separate fan base today; A lot of credit to Sohail Haider for contributing in music industry and up scaling its importance in our dramas.
Sponsored Video:

Once again he has proved his mettle with yet another musical delight for the listeners. 'Teri Nazar Hai', is a beautiful song in a deep, enchanting vocals of Sohail Haider that would tempt you to enjoy and rediscover the peace within. A pure 'Roh ki Ghiza' (food for soul). Lighthearted poetic treat. Sohail Haider should be lauded for being an artist who has always brought up the poetic classics for the modern, younger listeners in such a way that it soothes them and save the core essence of lyrics as well instead of being a high classical voltage shock that stresses them out and lose the reliability factor with new generation.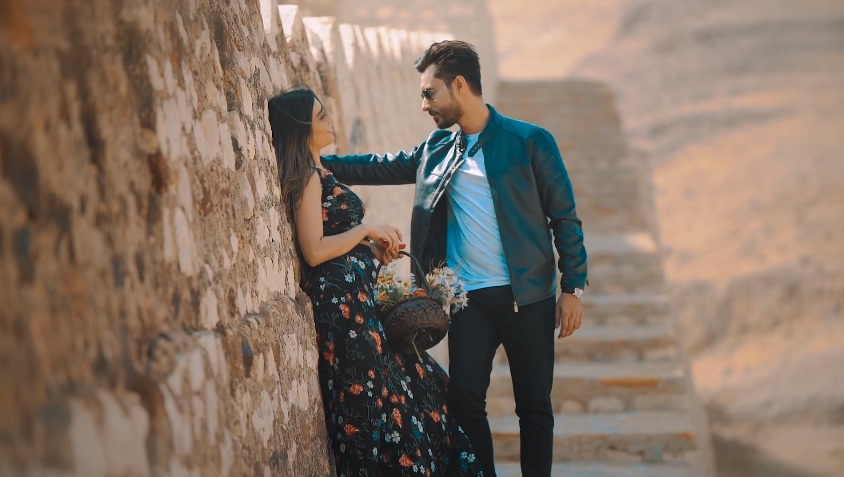 Also Read: 9 year Kakay Thou$and is killing the game with Apna Dour Aayega
The song is shot beautifully in the rugged landscape of breathtakingly gorgeous Derawar Fort. The cinematography of the song is well appreciated but a lot more could have been done with the story board to sync in well with the soulfulness of the song. Overall TERI NAZAR HAI is a blissful package for the tormented souls in this still, quarantined world.
Watch out music video:

Lyrics:
Teri Nazar Hai Mera Dil Hai
Kya Kiya Jaaey.
Junoon Khirad Kay Miqabil Hai,
Kya kiya Jaey,
Na janay konsi duniya mai ishq le aya
Na rasta hai na manzil hai
Kya kiya jaey .
Hum apnay gham ka fasana sunanay aaey they.
Magar yeh apki mehfil hai kya kiya jaaey.
your comments: