TikTok Billo by Honey Raaj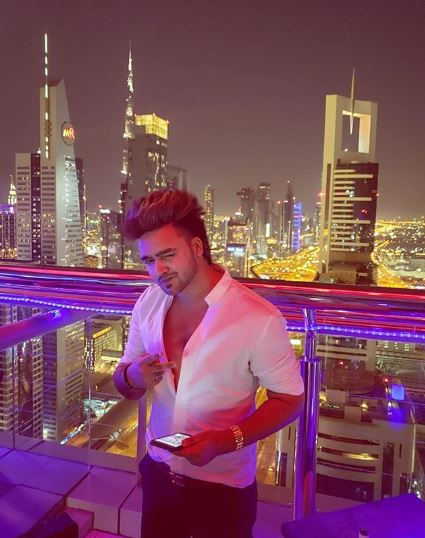 Punjabi songs in the recent years have entered mainstream Pakistani culture, as well as in the UK and the US. The rise in popularity in of modern Punjabi pop music in Pakistan can be attributed to musicians like Bilal Saeed who is known for his international collaborations with international artists like Bohemia, Neha Kakkar, Dr.Zeus, Young Fateh, Arminder Gill, Arjun Kanungo and many more.
Sponsored Video:

Early 2000's was a reflection of the evolution that took place in the typical Punjabi music began to develop and build upon the styles and foundations that were previously established as popular and successful musical styles abroad. The Pakistani Pop Punjabi music produced has a large effect on the popularity and transformation of Punjabi music into a type of genre that has become an enjoyable and popular component of nightlife for South Asians abroad. Other than Bilal Saeed, other Pakistani singers famous for reshaping the Pakistani Punjabi pop industry are Falak, Honey Raaj etc.
Also Read: Udh Chaliye by Danyal Zafar is cool fan sourced music video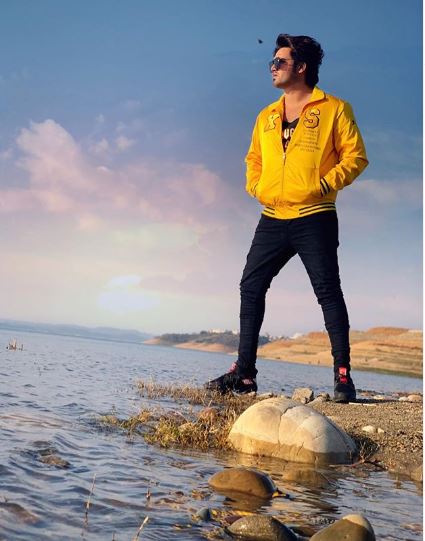 This young singer has music videos that shoot up to millions of views quickly. With back to back concerts in Pakistan, Honey Raaj has a massive fan following from across the border/India too. His debut release 'Chuttiyan Mohabbatan' was the one that shot him to stardom. His debut song has till date been viewd over 847000 times on YouTube.
Another Honey Raaj single that has become a massive hit specially amongst the tiktokers is his song 'TikTok Billo'. The music video has in 7 months gained a 18 Million PLUS views.
Honey Raaj's TikTok Billo also features Umair Awan on the vocals.
The music and composition are by Hassan Badshah. The music video for TikTok Billo is directed by Muddassir Wadood and is shot in Dubai.
Follow Honey Raaj on:
Instagram: https://www.instagram.com/honeyraaj_music 
Facebook: https://www.facebook.com/HoneyRaajOfficial/
YouTube: https://www.youtube.com/channel/UCbJ3TWbyXmrR-0-mFLu0lGg
your comments: