Dost is signature Sajjad Ali semi-classical, semi-ghazal concoction
If we ever have to find someone having full command on Classical, semi-classical and pop music the only name that flashes into our mind is 'SAJJAD ALI'. Being an eminent artist of our country Sajjad Ali has always solaced the music maniacs with his beautiful vocals and compositions. He is an artist who give lyrics its due, as many creators today have totally negated the importance of lyrics teamed up with amazing music.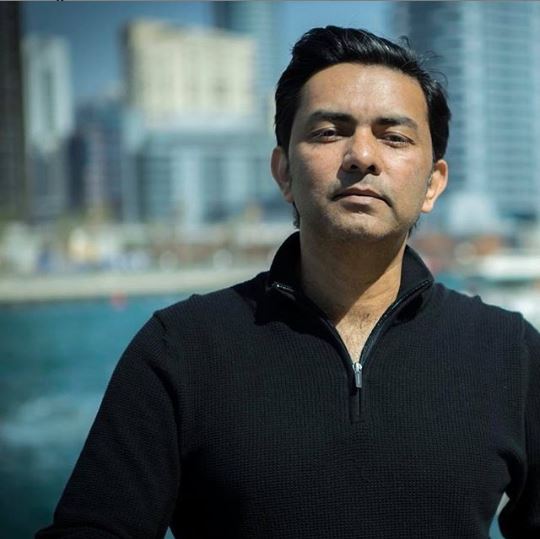 Also Read: TikTok Billo by Honey Raj
As it was much needed in this panicked environment, he came up with yet another beautiful song 'Dost'. The song gives you a vibe of semi-classical and semi-ghazal altogether. The starting of the song might make your mind wiggle that you might have heard it before, for your ease its kind of a slow-mo version of a song by late Madam Noor Jehan; 'Kabhi kaha na kisi se tere fasaane ko' (but only starting/ only ghazal listeners can hint that).
'Dost', is totally dominated by the astounding vocals of Sajjad Ali. He sang so beautifully that the song comes out as a pure food for soul. His naturally young vocals make him a contemporary maestro.
Sponsored Video:

As for the lyrics, 'dost' points our towards the duality of people around you who tend to make you believe that they are the best well wishers one can have. The song depicts the agony of those broken hearts who have been deceived egregiously.
The video shot in black & white gives a pure old school classical feel. It matches the pace of the song and felt completely relevant and having Sajjad Ali himself in the video is a treat for his ardent admirers.
"Creativity can't be quarantined. This video has been made during the ongoing two-week, 24-hour complete lockdown. I made this video for all my fans across the world. Stay safe and enjoy. ❤️" – Sajjad Ali
Go!! listen to Dost and ameliorate your 'Zauk' (taste).
your comments: