Bhula Na Paonga by Fahad Ali, nostalgic yet contemporary experience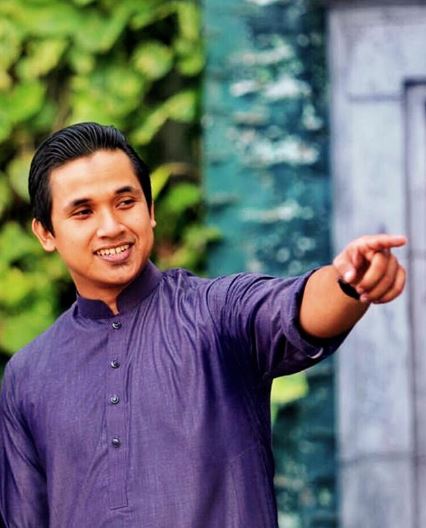 The teenagers/adults of 2009 must have reminisces of the massive hit by 'Zau', band released around 12 years ago. 'Bhula na paonga', gathered a tremendous response from the audience at that time. Its amazing lyrics and melancholic yet urban and soulful composition hit our youth really hard, as the original track turned out to be the most played song in the 'break up playlist'. As that was the time when our youth was being stirred up by social media, and so was their juvenescence romance when they were breaking-up even before shaving-up, this song was a delight for innumerable juvenile 'Ashiqs'. (Lovers; mostly one-sided).
Also Read: Sohail Haider's Teri Nazar is a musical delight
This time, Fahad Ali the lead vocalist of the band came up with reprise version of 'BHULA NA PAONGA'. This version is totally dominated by his wonderful vocals, having natural essence of desolation. His voice is immersed with the pangs of longing and lyrics delineate the pine of emotions. The music is as soothing as ever and this time the song is rich of nostalgia too.
Not only broken hearts but all music lovers have equally enjoyed this song in the past and its all set to hit you hard with the flashbacks, this time with more solacing soul. 'BHULA NA PAONGA' was never erased from the memories of its admirers during this long span of time, as a matter of fact I came across an admirer who just after listening the name of the song narrated the whole backdrop of the original video, and that's called IMPACT!!
Trust me just listen this song and it still feels extremely relevant though it has an age gap of 12 long years but its freshness is immutable.
(If you are craving for some MORE privacy; as we know our joint family structure, Sneeze a bit and I bet no one would dare to come close to you)
Have peace!!
Lights off !!
EarPods connected!!
'Bhula na paonga', on repeat!!
Truly a delight!!!
your comments: