Pari by Kashmir – Official Video
Pari by Kashmir is a song written by Bilal in hope of helping someone extremely dear to him during a very difficult stage in their life. It was an outlet and a glimmer of hope for them, and it worked.
The song is undeniably important to each member of the band, and during the composition of it, they poured their emotions into it, understanding the weight of the lyrics.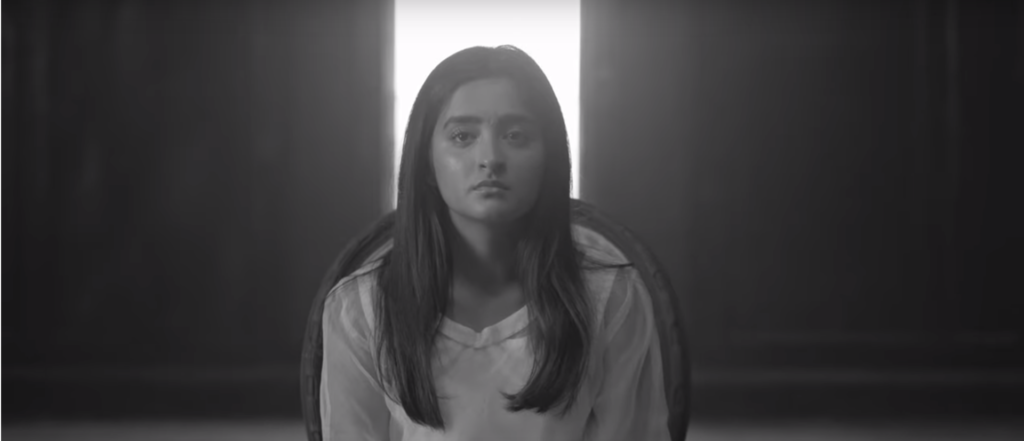 We all know someone who has gone through or is going through similar stages in their lives, or we have been in a situation similar ourselves, and we know how hard it is to talk about it.
Pari is dedicated to everyone, specially those in need, specially those who feel like they're alone. You aren't.
Credits:
Written & Directed by: Ashar Khalid
DOP: Awais Gohar
Produced by: Abdul Wali Baloch
Assistant Director: Sarmad Shafique
2nd Assistant Director: Farqalit Gharshin
Editor: Suhaib Nadeem
Director of Choreography: Saad Sheikh (Sway Dance Project)
Audio Producer: Waleed Ahmed
Master/Sound Design: Adeel Tahir
Line Producer: Muhammad Saad Naseem
Production Assistant: Hassam Anwar
Lights & Equipment: Maqsood Ali
Gaffer: Allah Rakha Bashir
Focus Puller: Saeed Chaudary
Production Sound: Jazib Arshad
VFX: Hasaan Raheel
Art Director: Naveed Majid
Art Team: Sada Akbar (Grace Art Studios)

BTS: Sheryar Ali
Styling & Make up: Usman (Toni & Guy North Pakistan)
Wardrobe (Female Lead): Aleena Qadeer
Poster Design: Amna Pervaiz

Cast:
Sidra Akbar
Wajeeha Wasti
your comments: