Kashmir's Dhoop has the bittersweet goodbye feels
Dhoop is the final track in Kashmir's debut album called 'Khwaab'.
Dhoop is about the bittersweet ans some sorrow feelings one has while parting ways.
"Dhoop mein khara bikhar raha tha main
Baadlon ne bhi saaya na dia
Hain bhaari yeh qadam, kya dil mein hai wazan
Tu ja raha hai kahan, apni manzil toh bata"
Sharing on social media, Kashmir revealed after winning Pepsi Battle of the Band in 2017, Dhoop was the first song the band recorded.
Since the past 2 and half years, Kashmir has made a mark of their own. Kashmir Band won the Lux Style Award for Best Emerging Talent (Music) 2017 for their song "Kaaghaz Ka Jahaaz". Kashmir was also featured in the first episode of Acoustic Station produced by Kashan Admani at Dream Station Productions and performed a rendition of their song Soch.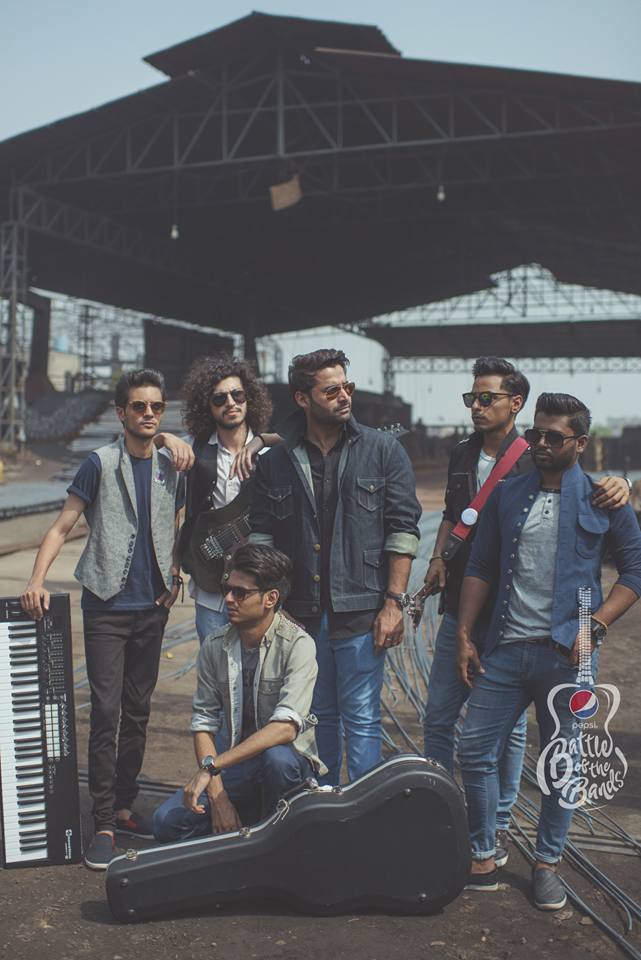 Dhoop is produced by Shahi Hasan and directed by Umar Anwar.
Also Read: Bayaan 's debut album Suno is 37 minutes of music therapy
Sponsored Video:

Sometimes you're left feeling empowered and strong, others times your parting is sad and lonely, and then there are those bittersweet goodbyes—the ones that leave you feeling hopeful for the future but sad for what was lost. Sometimes you have to take a harsh way to say goodbye, but sometimes at the end of something there isn't anything else to say but the truth.
"In sarkon pe nahi mera hai rasta abhi
Behka is shehar mein main, khoya hun khud ko kahin"
If you are ready to see someone go, or are simply walking away to live your own life, Dhoop is the best song to suit your mood right now.
Lyrics:
Dhoop mein khara bikhar raha tha main
Baadlon ne bhi saaya na dia
Hain bhaari yeh qadam, kya dil mein hai wazan
Tu ja raha hai kahan, apni manzil toh bata
Hoo
Hoo
Andheron se jala ek aas ka diya
Us aas ke talay, tha raahguzar mera
Aye ho humsafar, tu kyun hai bekhabar
Tu ja raha hai kahan, apni manzil toh bata
In sarkon pe nahi mera hai rasta abhi
Behka is shehar mein main, khoya hun khud ko kahin
Meri hi parchayee
Mujh se kyun door hogayee
Hoo
Hoo
Dhoop mein khara bikhar raha tha main
your comments: