Victoria Beckham to Create High Street Collection
Victoria Beckham has teamed up with the US chain Target to create her debut high-street collection, launching in April 2017. Selected pieces from the offering will also be available on Victoriabeckham.com.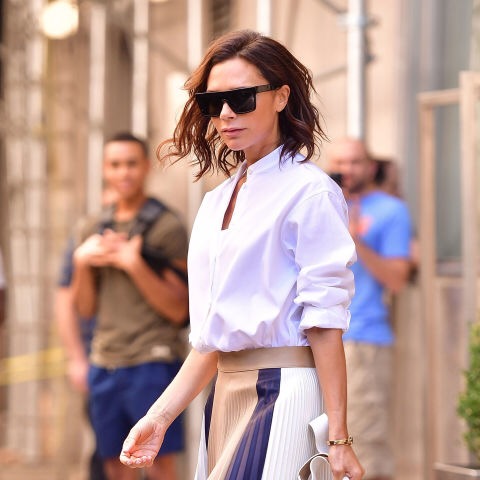 The range is inspired by her secondary Victoria, Victoria Beckham line, as well as her experience as a mother, marking Beckham's first foray into childrenswear. A statement this morning said that the collection will include "original designs and inspiration from iconic silhouettes, with apparel and accessories for women, girls, and children".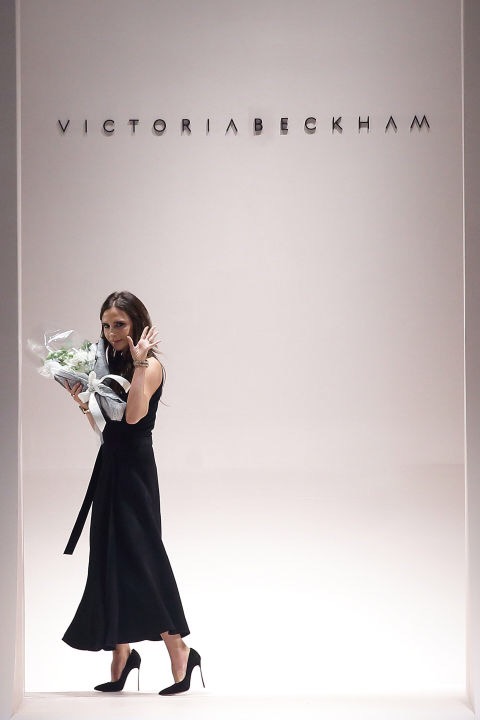 The collaboration will feature more than 200 pieces, with functional femininity at the heart. Prices will range between $6 (£4.80) and $70 (£57).
your comments: