With every appearance Amanat Ali makes, he sweeps all those present of their feet hence proving to be the perfect heartthrob. Amanat Ali's manages to hit right chords of your heart every time.
Late Amjad Sabri Sahab always spoke high of Amanat Ali, was often a times heard parsing the unique feel and consistency Amanat has to his voice.
Amanat Ali is so far the only musician to have a jam packed schedule all year round with performances and appearances not only in Pakistan, but abroad too.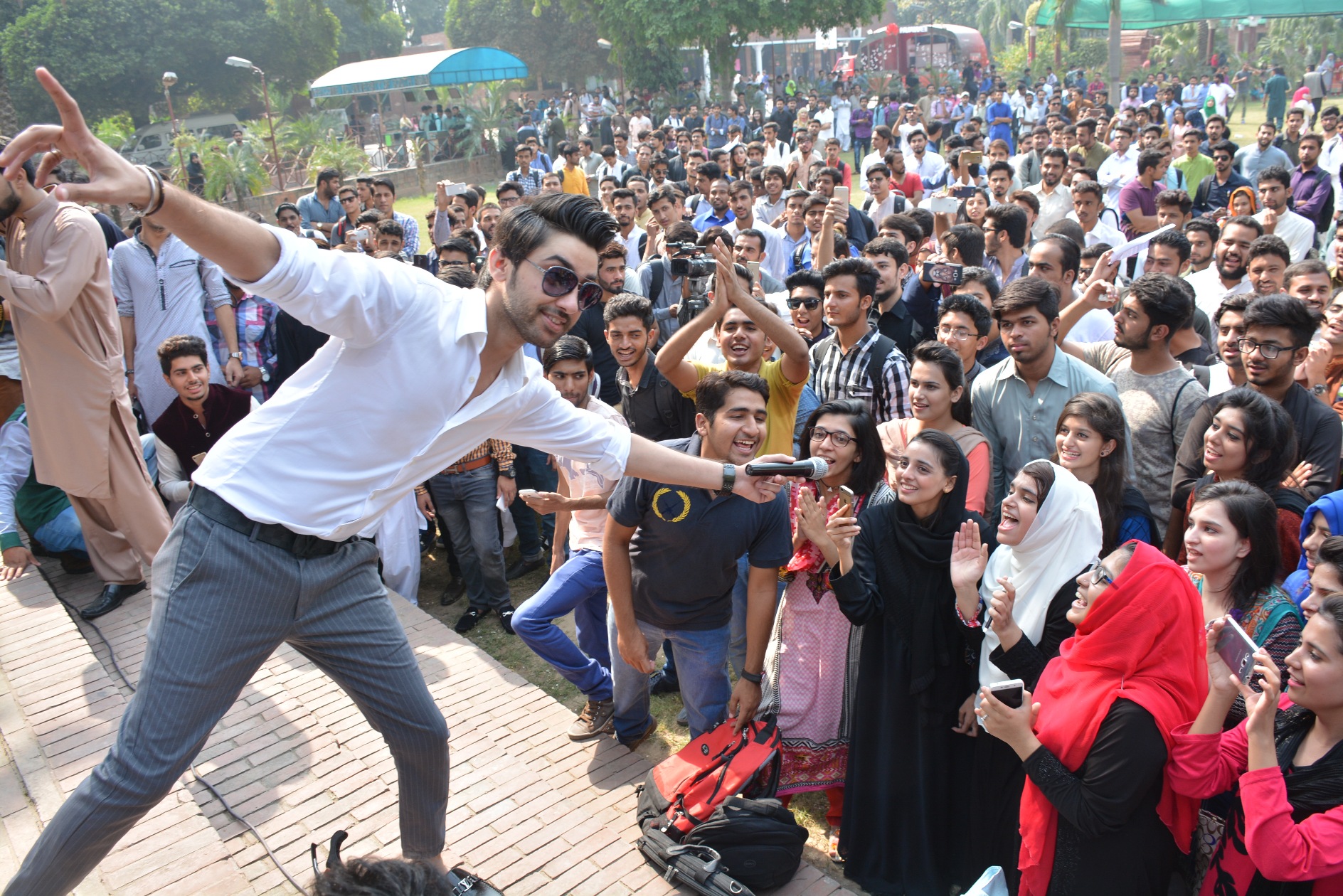 Adding to the many feathers in his cap, Amanat Ali is now busy with promotions of Huawei Live. Huawei Live has so far succeeded in creating an atmosphere of entertainment and fun all around the country. This Friday, Amanat Ali's mesmerizing presence was witnessed at University of South Asia, Lahore; the crowd's reaction was a testament to his status as the heartthrob. He stole the show with his live singing and was humble enough to guide a few students to fine-tune their singing skills as well. Students were thrilled over the moon to have Amanat Ali amongst them for hours.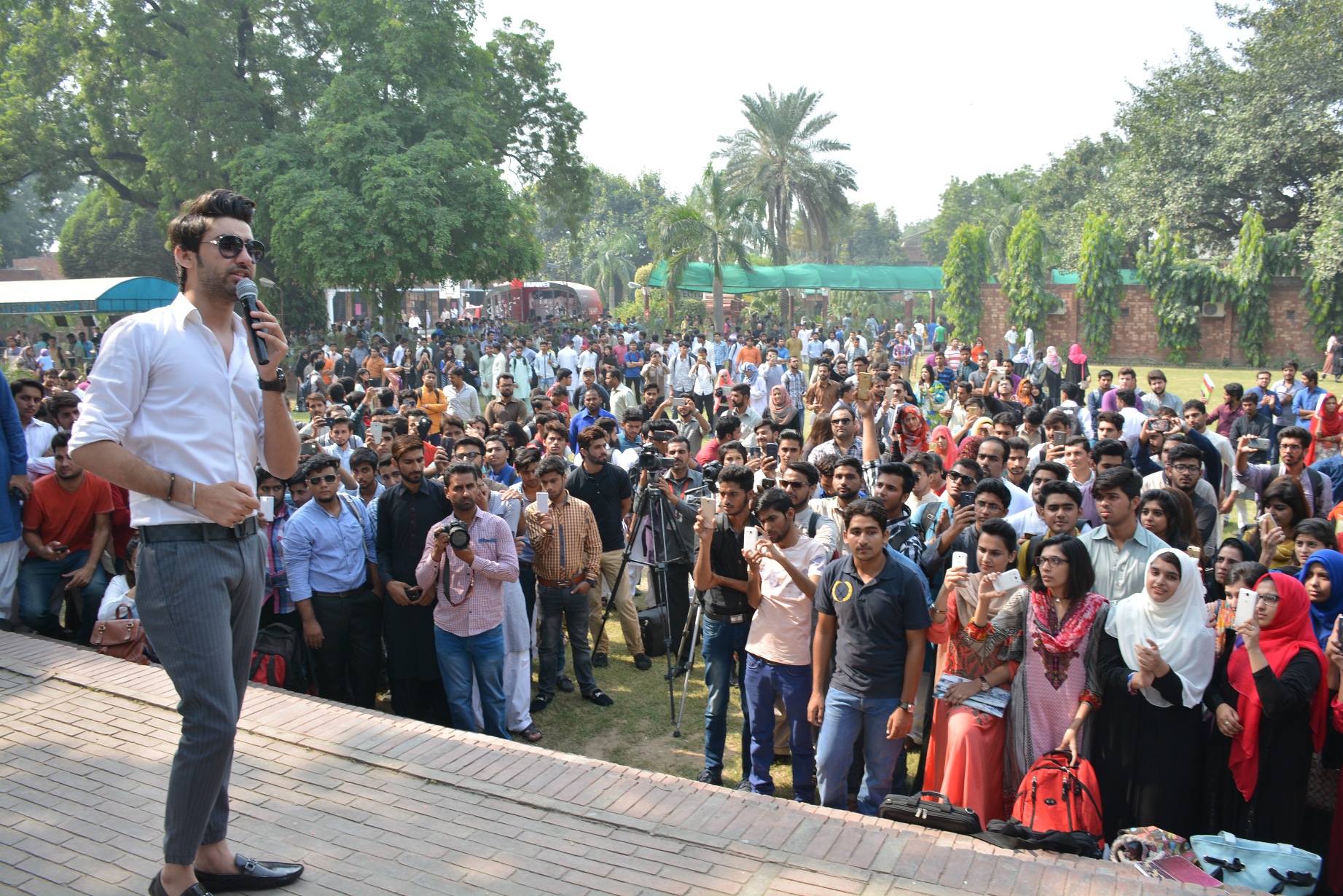 "Huawei Live is a groundbreaking opportunity for people who are blessed with a signing talent. Anyone with the desire to be part of this mega extravaganza needs to look out for the one-of-a-kind Huawei Live Float, visiting their Universities and markets nearby and have their voices auditioned. For those who missed the Float somehow, may record their songs using Huawei Live application" added Amanat Ali.
The shortlisted songs would then be uploaded in Huawei Live application for audiences' voting. The initially shortlisted contestants would qualify for final auditions out of which 3 finalists will be chosen by the judges including Amanat Ali.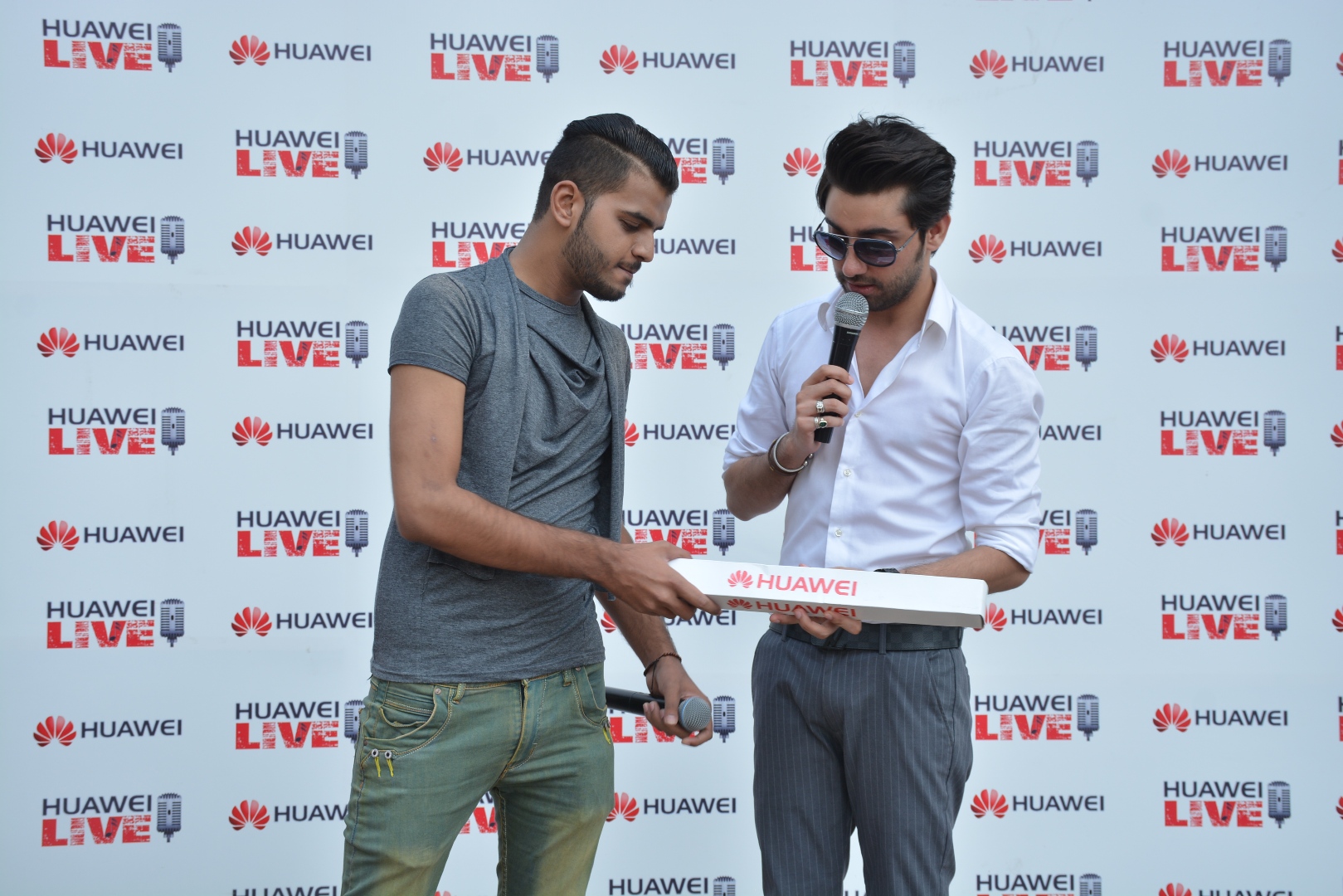 As compared to all the previous Huawei activities, Amanat Ali's presence at Huawei Live this Friday has surpassed expectations in terms of response from the youth by providing immersive opportunity for the younger generation to groom their singing skills and meet their true potential.
Hashtag: #USALive #HuaweiLive #AmanatAli
Follow Amanat Ali on:
Facebook: AmanatAliOfficial
Twitter: AmanatAlii
Instagram:_amanatali
Snapchat: Amanat_Ali
YouTube: AmanatAlii
your comments: