Humayun Saeed and Mehwish Hayat to star in Punjab Nahin Jaongi
Pakistani actor/producer Humayun Saeed has confirmed that the talented Mehwish Hayat will be seen opposite him in his upcoming movie production Punjab Nahin Jaongi.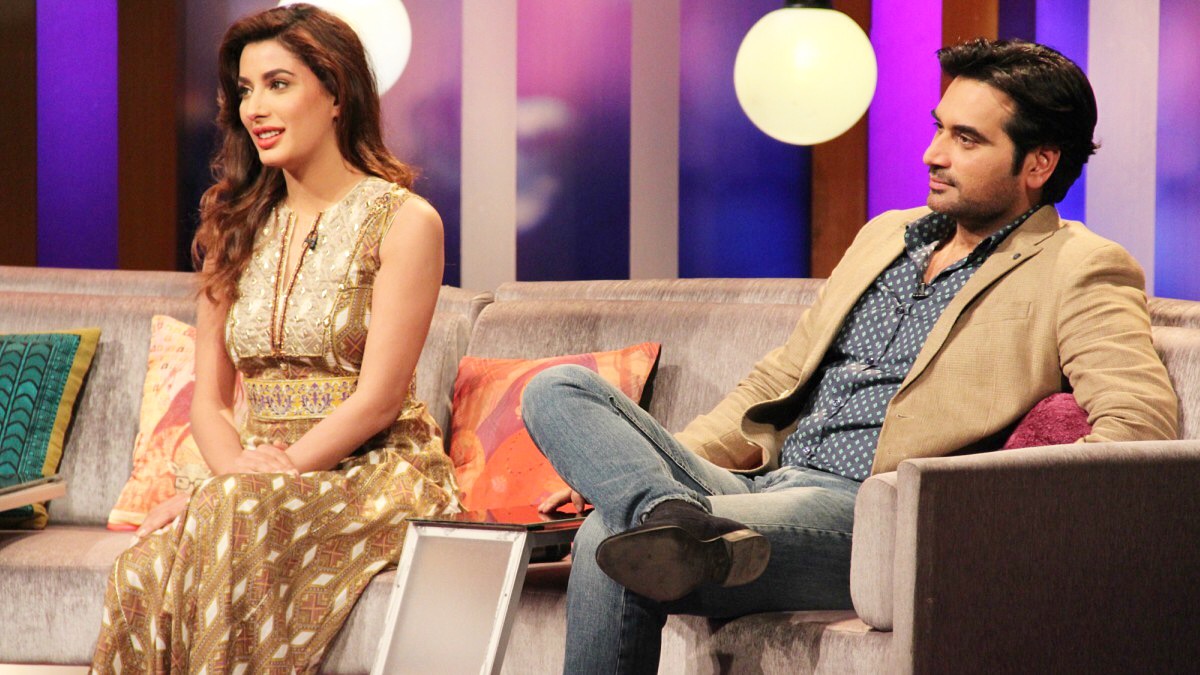 Speaking about his working relationship with Mehwish and their working together in Punjab Nahin Jaongi, Humayun says, "She is a wonderful actress and working with her is always a delight. Our last project together, Dillagi, received a phenomenal response and I am looking forward to working with her again".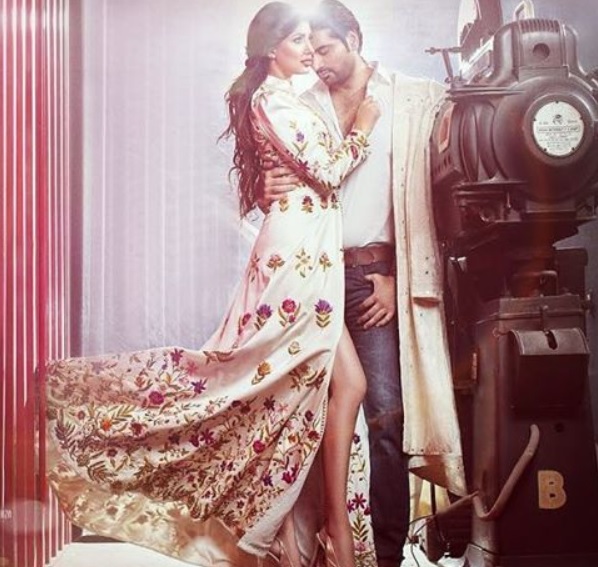 The pair first got together for 2015's blockbuster hit Jawani Phir Nahin Ani, which was followed by 2016's biggest television serial success so far, Dillagi.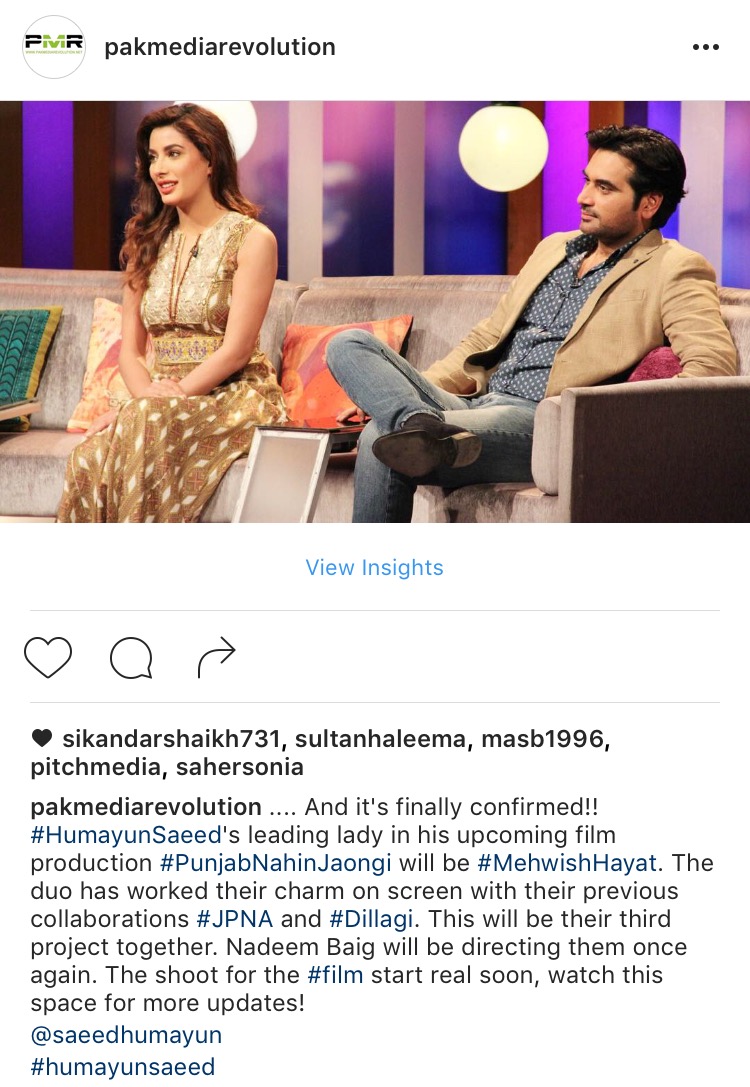 The serial, which came to an end on 10th September, peaked at 12.0 in terms of TRPs. Both actors have become fan favourites for their great on-screen chemistry and acting chops.
your comments: