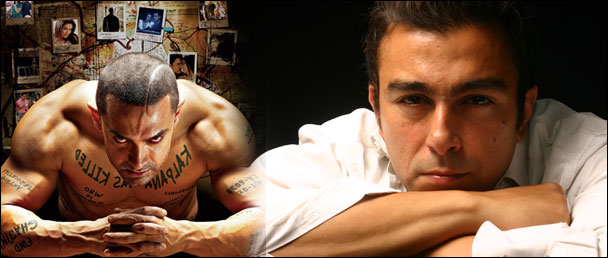 Both Shaan and Humayun Saeed have stated in recent interviews that they passed up on the role. And it eventually landed in the lap of Indian actor Pradeep Rawat who played Ghajini Dharmatma after both our own icons shot the role down.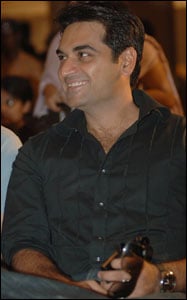 But just imagine Shaan as Ghajini. He would probably wield a gandasa and go running in the streets after Aamir's eight-pack amnesiac. And he would've done an impeccable job. Make no mistake; Shaan can play villainous with panache.
Plus beating the beautiful Asin's (the lead female actress in Ghajini) head to pulp by Shaan would have made for an unforgettable cinematic moment… even if it was gory and bloody.
And if Humayun had taken on the villainous role, he probably would've preferred to wear suits as opposed to the pan-spitting, volatile original Ghajini man. But when it comes to acting, Humayun has shows enough grey shades to pull off such a role. His success in Jashnn is one sign. But passing on an Aamir Khan production… what a pity!
Now we'll never know.
Source : Instep Magazine
your comments: