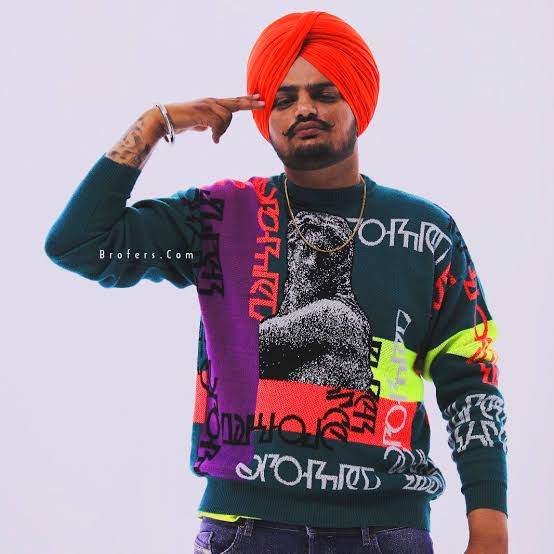 Sidhu Moose Wala who contested the recent Punjab polls on a Congress ticket, and two others, were fired upon while they were travelling in a jeep in Mansa district.
Sidhu Moose Wala recently held Dubai show was more than what fans could ask for. On one hand, where it was Sidhu's first ever public show following the Punjab Assembly Elections, it also had many huge announcements. Sidhu Moosewala announced live shows in Islamabad and Lahore, Pakistan during the show.
READ NOW: Coke Studio's Peechay Hutt is the soundtrack for Ms.Marvel
Sidhu first asked from the crowd how many had come from Pakistan to watch his show. He then said that he received many messages from the people of Pakistan to conduct a concert in their country. Listening to their demands, Sidhu then went on to make the most awaited announcement.
He announced from the stage that a live show will first be held in Lahore and the second in Islamabad. He also promised all the fans that the live show will surely be held in this year, 2022, itself. There couldn't have been happier news for the Pakistani fans of Sidhu Moosewala and it was very well visible in the cheers of the crowd following Sidhu's announcement.
Sidhu Moose Wala had contested this year's Punjab assembly election on a Congress ticket from Mansa and was defeated by AAP candidate Vijay Singla by a huge margin of 63,000 votes. Vijay Singla was recently sacked by Punjab CM Bhagwant Mann over charges of corruption.
Moosewala, who created a niche for himself with his unique rapping style, is known for hit tracks like 'Legend', 'Devil', 'Just listen', 'Jatt da Muqabala' and 'Hathyar', among many others.
In his last post on Instagram, he dropped his song 'Devil'. He captioned the post, "Forget, but nothing in front of Devil."
Many of his songs featured in the Billboard Canadian Hot 100 charts.
your comments: