Chaskay by Bilal Saeed, RoachKilla and Sabeeka Imam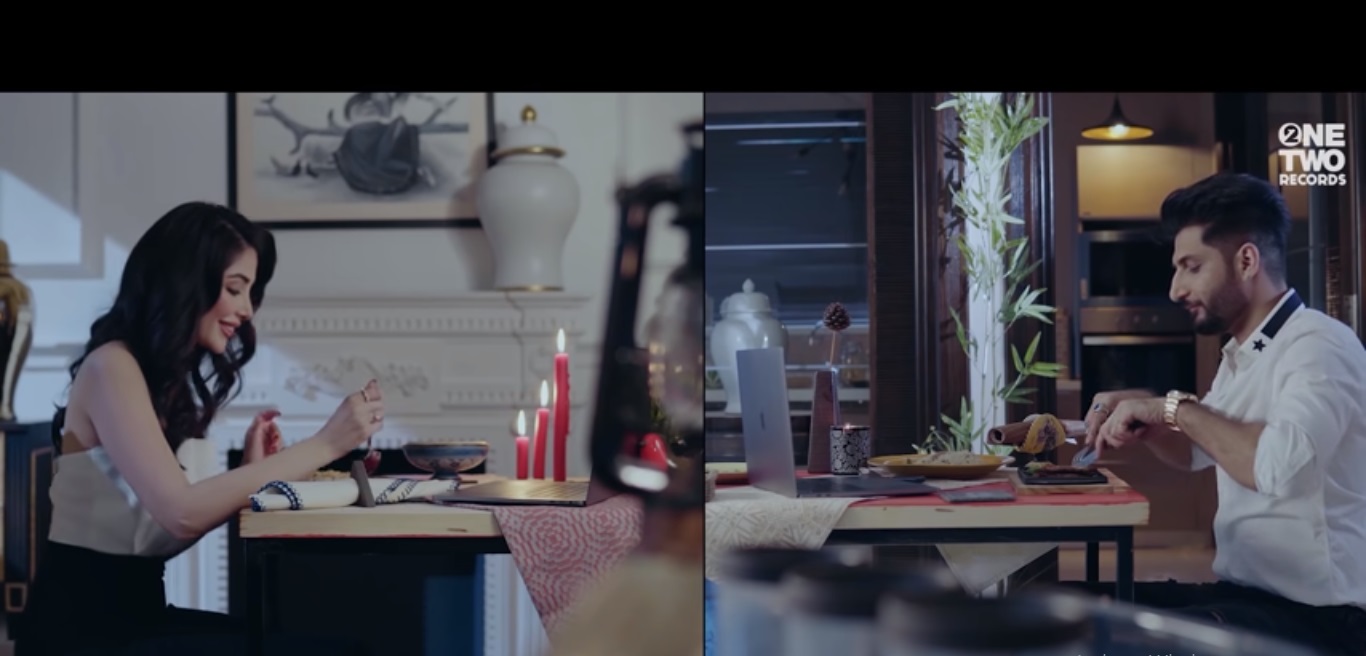 Bilal Saeed's Chaskay released on 4th June 2020. Barely two days into its releae, the song has gained 1.2 Million view already.
This song is Bilal Saeed's collaboration with Canadian rapper: RoachKilla. The music video stars Pakistani British model/actress Sabeeka Imam.
Also Read: Bilal Saeed and Sabeeka Imam drop hints about Chaskay
View this post on Instagram
Way before the release of the music video, Musician Bilal Saeed & Model/Actress Sabeeka Imam integrated fans with back to back cute stories on their Instagram's. These posts came right at the time when Bilal Saeed announced collaboration with Rocah Killa followed by a 'releasing soon' poster of his upcoming single 'Chaskay'.
The poster of the song was released with text that said "Warning
Chaskay is a quarantine special." While Sabeeka Imam was announced as the female lead in the video; Bilal Saeed collaborating with Roach Killa for the song kept the name of the female vocalist under wraps.
The song also introduces a new Pakistani, Lahore based female vocalist 'Izzat Fatima'. The song is all about how to keep love alive in the times of COVID-19, a global tragedy that has forced us into isolation; So that when you emerge from this challenging time, you might be surprised at how much you've grown together — rather than apart.
Chaskay is written, composed, directed and produced by Bilal Saeed.
Like Bilal Saeed's previous song Baari, Chaskay is exclusively released on his own record label One Two Records.
This song is A BILAL SAEED & ONE TWO RECORDS PRESENTATION Produced by: Bilal Saeed
Executive Producer: Murtaza Niaz
Associate Producer: Saad Mahboob
your comments: