Tweets that got Hartley Sawyer fired from The Flash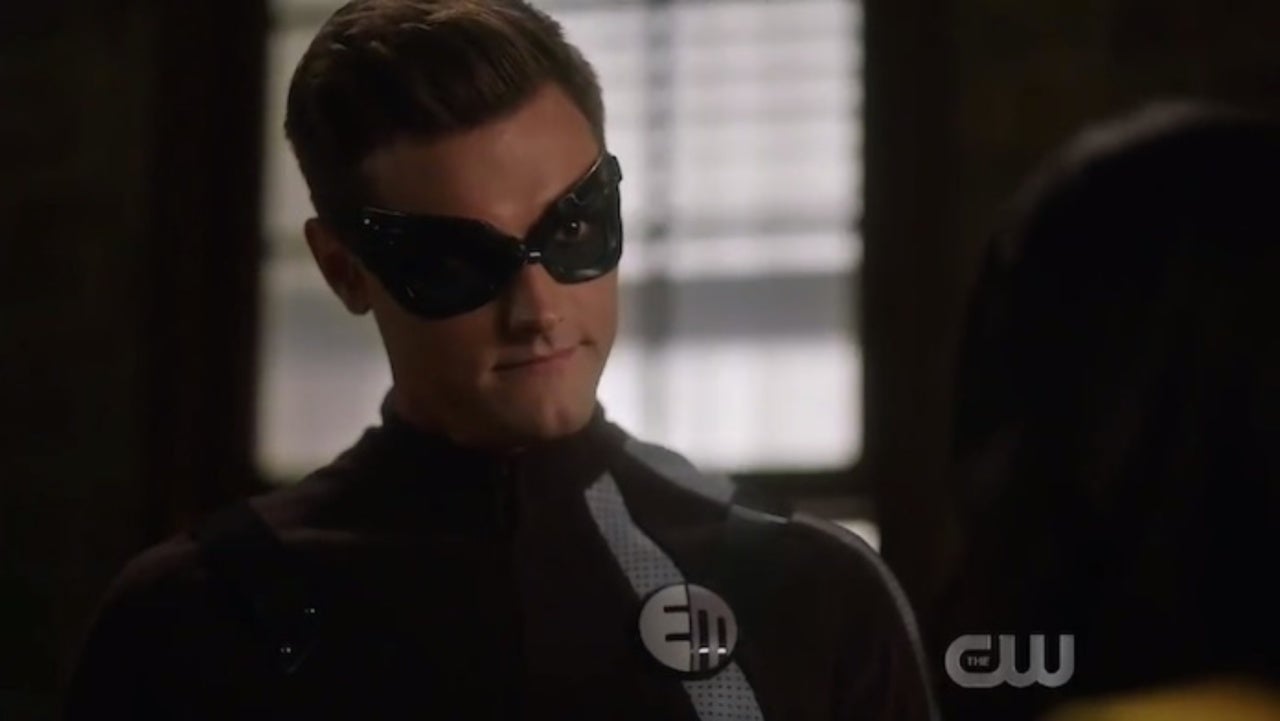 Actor Hartley Sawyer has been fired from The Flash after a host of his tweets containing misogynist and racist references were surfaced in the past week. The actor has played Ralph Dibny on The CW series for the past three seasons.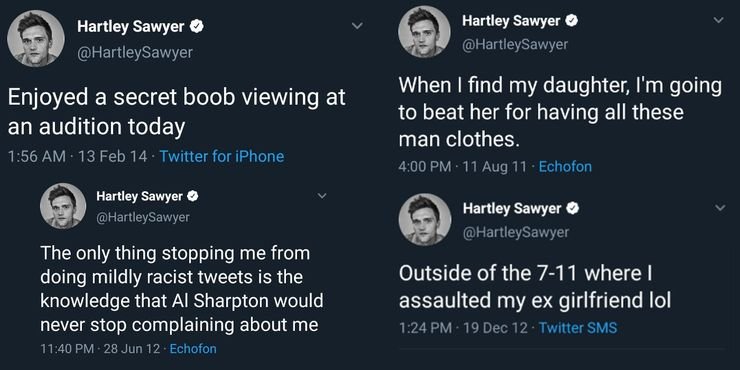 "Hartley Sawyer will not be returning for season seven of The Flash," reads a statement from The CW, producers Warner Bros. TV and Berlanti Productions and executive producer Eric Wallace. "In regards to Mr. Sawyer's posts on social media, we do not tolerate derogatory remarks that target any race, ethnicity, national origin, gender, or sexual orientation. Such remarks are antithetical to our values and polices, which strive and evolve to promote a safe, inclusive and productive environment for our workforce."
Also Read: Aqsa Altaf to direct Disney film on how Pakistani family spends Eid in America
View this post on Instagram

Showrunner Wallace tweeted a statement that reads in part, "This morning, many of you learned that Hartley Sawyer will not be returning for season seven of The Flash. Concerning his social media tweets, they broke my heart and made me mad as hell. And they're indicative of the larger problem in our country." (See the full statement below.)
My statement regarding Hartley Sawyer and THE FLASH. pic.twitter.com/hni0MxOWZU

— Eric Wallace (@ewrote) June 8, 2020
Lead actor Grant Gustin reposted Wallace's statement, writing that he was "shocked, saddened and angry when I saw the tweets. Words matter."
It remains to be seen if the producers of The Flash will recast the role of Ralph Dibny or find some way of writing him out of the show in the wake of Sawyer's dismissal. In either case, it will be interesting to see how this alters the story of The Flash season 7 and if it will have any effect on Natalie Dreyfus' role as Ralph Dibny's love interest Sue Dearbon.
your comments: