Bayaan releases music video for Bekhabar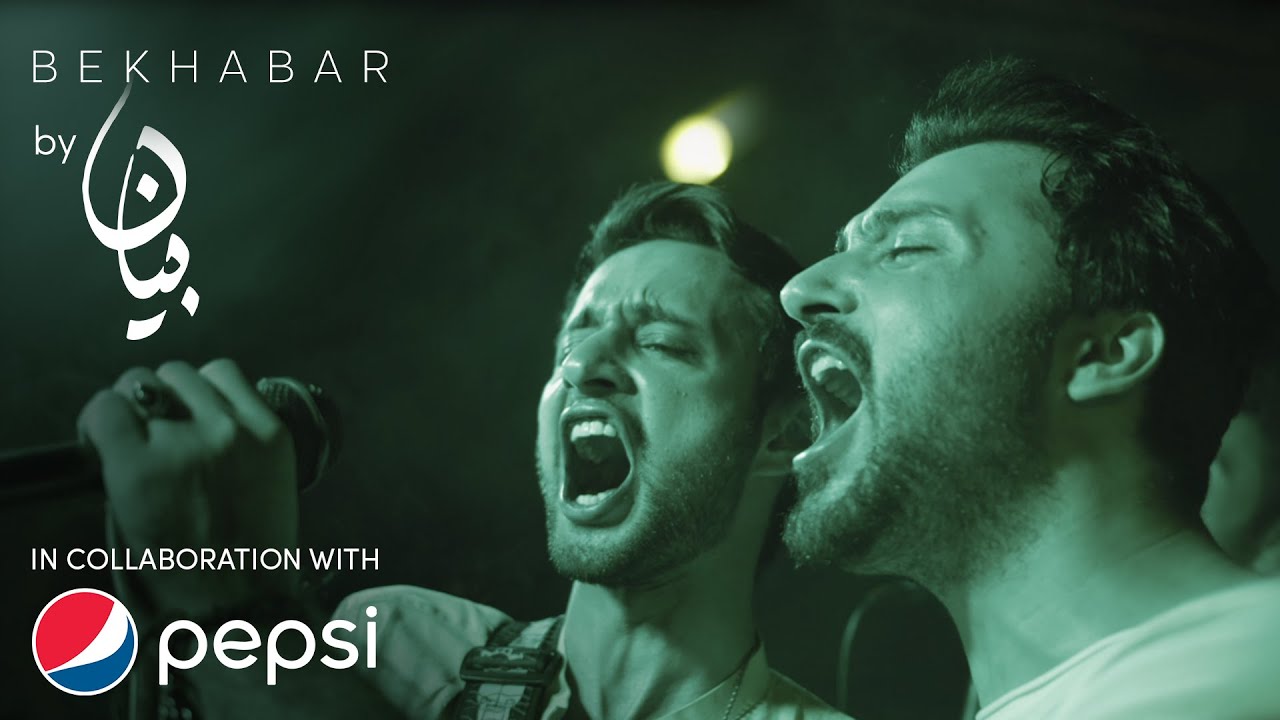 Bekhabar is the second track from Bayaan 's debut album Suno. Bayyan, formed in 2014 has 5 members:
1. Asfar Hussain – Vocals – Bachelors in Musicology from NCA
2. Haider Abbas – Bass – BSc from LUMS
3. Muqueet Shahzad – Guitars – Bsc from LUMS
4. Mansoor Lashari – Drums – BBA from LSE
5. Shahrukh Aslam – Guitars – Bsc from LUMS
Read: Bayaan's Debut Album Suno Is 37 Minutes Of Music Therapy
The music video is directed by Ali Sattar. The music for Bekhabar is produced by Mekaal Hasan. 
Read: Bayaan – Boys from the Basement win Pepsi Battle of the Bands
 

 

 

View this post on Instagram

 

 

 

 

 
Watch Video:
Credits:

Writer: Faiza Ali Sattar
Producer: Usama Naeem
Cinematographer: Aamir Mughal
Editor: Waqas Shahzad
Art Director: Umer Butt
1st AD: Sultan Laskir
2nd AD: Salar Arif
Line Producers: Ali Ariz, Karara Ramal
Production House: 33 Productions
BTS: Raheel Ahmed
Sound Design Teaser: Shahrukh Kazim Ali
Styling partner
Toni & Guy North Pakistan
Stylists: Sheikh Ali Abdullah
your comments: