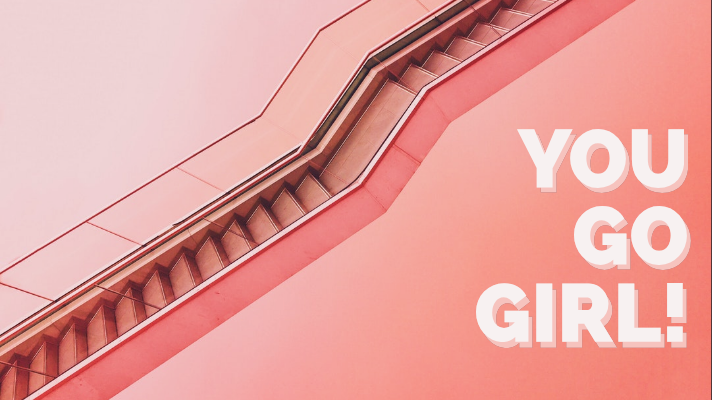 Girls need to be celebrated every day. Since 2012, October 11 has been officially recognized as the International Day of the Girl.
The day aims to highlight and address the needs and challenges girls face, while promoting girls' empowerment and the fulfillment of their human rights.
Girls are epitome of courage and strength. They need to be celebrated every day. Lets stand in support of heroic young girls in Pakistan and throughout the world who overcome their own hurdles – however small they may be – for the chance to make a their home and the world around them a better place.
This is PMR's carefully curated playlist for 2019 International Girls Day theme: GirlForce: Unscripted and Unstoppable.
1) Nescafe Basement All Girls Band – Love Me Again

2) The All Girl Band – Choo Lia

3) Meesha Shafi – Leela

4) Maha Ali Kazmi – Sitaoon Ki Khooj

5) Zeb Bangash – Kya Khayal Hai

5) Momina Mustehsan – Sajna (Cover)

6) Zoe Viccaji – Ho Jao Azzad

your comments: