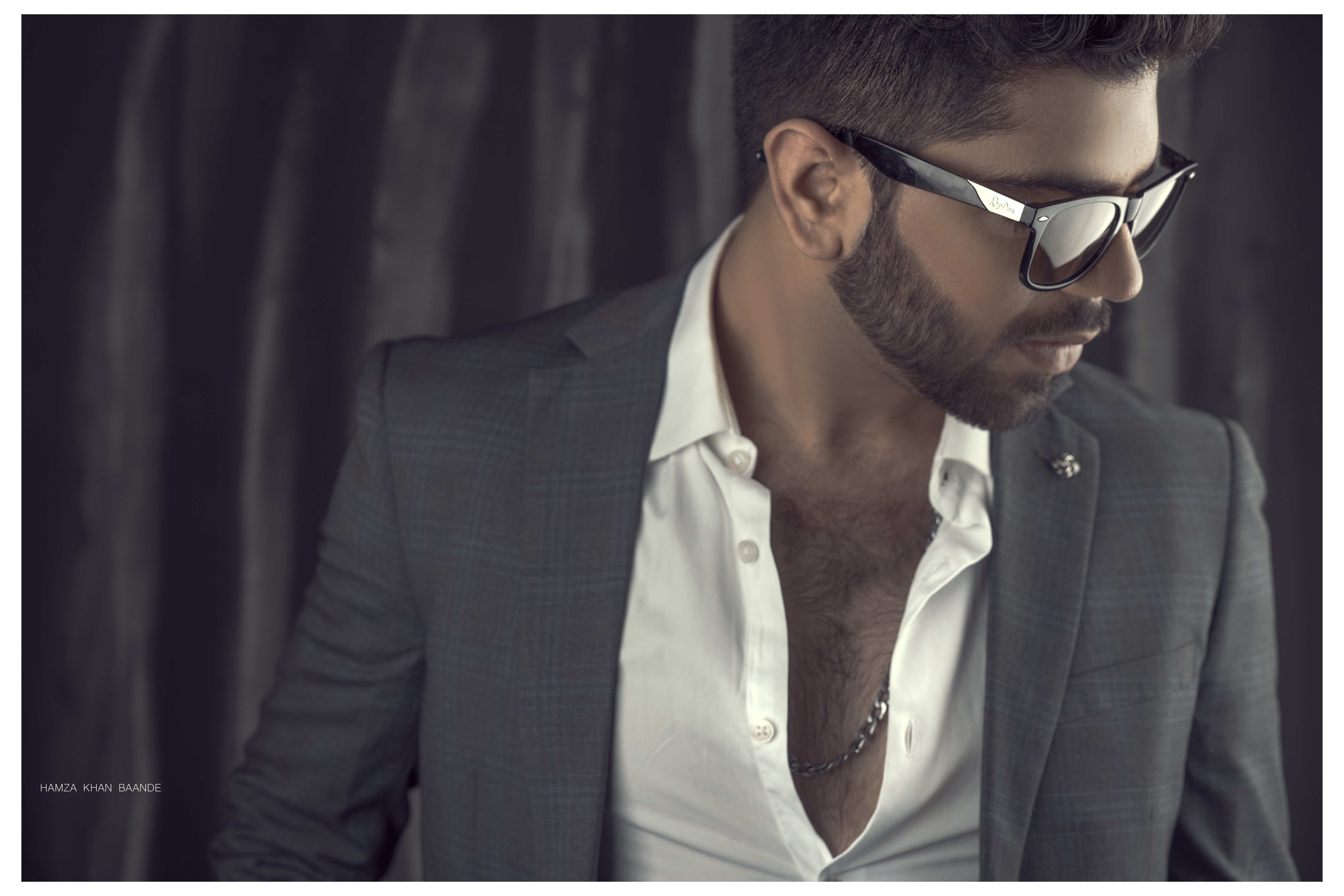 PMR: Who are your favourite musicians at the moment? Who are you listening to?
Abdullah Muzaffar (AM): A.R Rahman is my all time favorite however lately I have been enjoying Charlie Puth,Shawn Mendes,Bruno and Dj snake's music.
PMR: Three major turn ons?
AM: The question should have been three major turn off's since that is a longer list would have been easier to filter and say It out loud.
PMR: Your biggest inspiration?
AM: Tough childhood,less resources that's just partly what inspired me to become who I am
Sometimes inspirations come from moments or the things you see or experience in real life.
PMR: What's your thought process behind selecting a song?
AM: This is the hardest part of any singer's career, I l tell you something you never know what will click the masses sometimes you would end up making a song that millions would groove to no one has an answer to that its just sometimes the melody. sometimes the beat or the lyrics there are so many examples.
I just do the songs that I feel like doing but the main thing I look at is the composition,plus I try to make the song or get it written in such aa way which could be relateable to people,being an independent artist I do not have boundaries nor I am restricted to anything I have my own studio where all my songs are produced so I am always in my comfort zone
View this post on Instagram
PMR: Do people in India and Pakistan have same mindset for music?
AM: I don't know I live in Pakistan and work in the Pakistani Music industry although I did a song for t series this year still I am not in a position to comment on this.
PMR: If Abdullah Muzaffar was not a singer, what would he be?
AM: Abdullah Muzaffar would be an entrepreneur which he is now as well but then he would be doing it fulltime with a whole another mindset.
PMR: How long you have been in showbiz?
AM: I started my career in 2013 recorded my first cover after owning the first cellphone that was gifted to me so its been good 6 years now.
PMR: Is singing your passion or just a time pass? Or a way of making money?
AM: I never thought of singing as a way of making money nor I depend on it financially I do it because I love doing it.Music is the reason for everything I have today in a way or another.
PMR: Last place you went out for a meal?
AM: Papa john's had their pizza.
View this post on Instagram
PMR: We also heard your soulful voice in Dil Mera- tell us a little about that experience?
AM: Dil Mera was a project led by me with the help of my many musician fellows such as Atif Khan ,Hassan hashmi and Qasim Azhar.Qasim Azhar did a great job on the music while the composition was beautifully done by Hassan and in the end after looking at the response I was satisfied so it was a great experience.
PMR: What are your expectations from Dil Mera?
AM: Its almost a month since the song is out we are 1 million plus on youtube and on 'tik tok' we have about 1800+ videos made using our sound 'Dil Mera' so I am already overwhelmed and thankful to everyone involved.
PMR: What is your music philosophy?
AM: We work in a very tough industry so far in my span of 6 years I have seen many people quitting or giving up I simply belive if you want to make it big you need to believe in yourself if you can't do it to yourself how do you expect other to do it.Not only music be it any career consistency is the key.
PMR: Lastly, if you would change one thing about yourself, what would it be and why?
AM: I made some decisions in my life which I am not proud of but again they helped me,taught me,made me who I am so if I change that will I be the same version of me? Giving it the benefit of doubt lets end it by not changing anything because life teaches you several things some only by experiences.
your comments: