Mere Mohsin Episode 10: A Major Cliffhanger!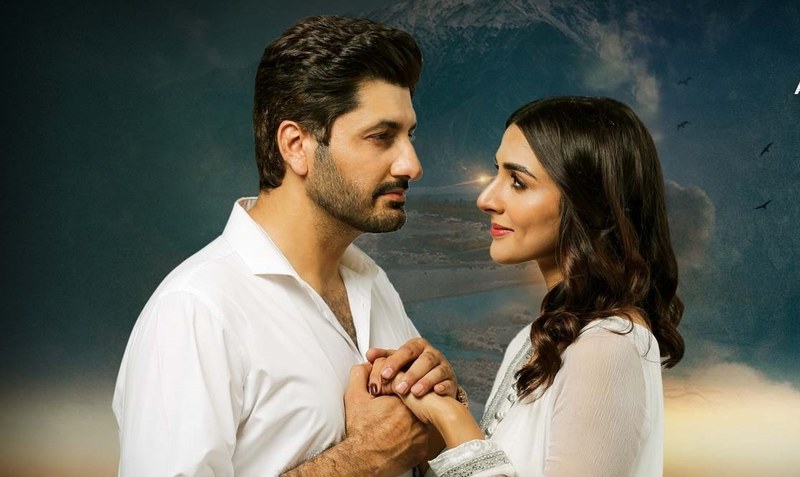 7th Sky Entertainment's Mere Mohsin is raking in high ratings due to its realistic storyline and production quality, thanks to industry experts Abdullah Kadwani and Asad A. Qureshi, and the talented lead actors Syed Jibran and Rabab Hashim. Although it's their first play together, the duo has managed to pull together flawless onscreen chemistry, fitting into the skin of their respective characters, becoming one of the most admired onscreen couples existing today.
With every passing episode, Mohsin and Soha's world seems to come crashing down despite the duo now being in the bond of Nikkah.
This week's episode was packed with some serious twists and turns in Mohsin and Soha's life. Unfortunately, the secret of Mohsin and Soha's court marriage accidentally gets unveiled in front of Soha's father, who overhears the conversation between Nazia and Soha. Heartbroken and extremely disappointed over breaking his trust, Raza does not stop Soha from leaving his house, despite Aalia's insistence.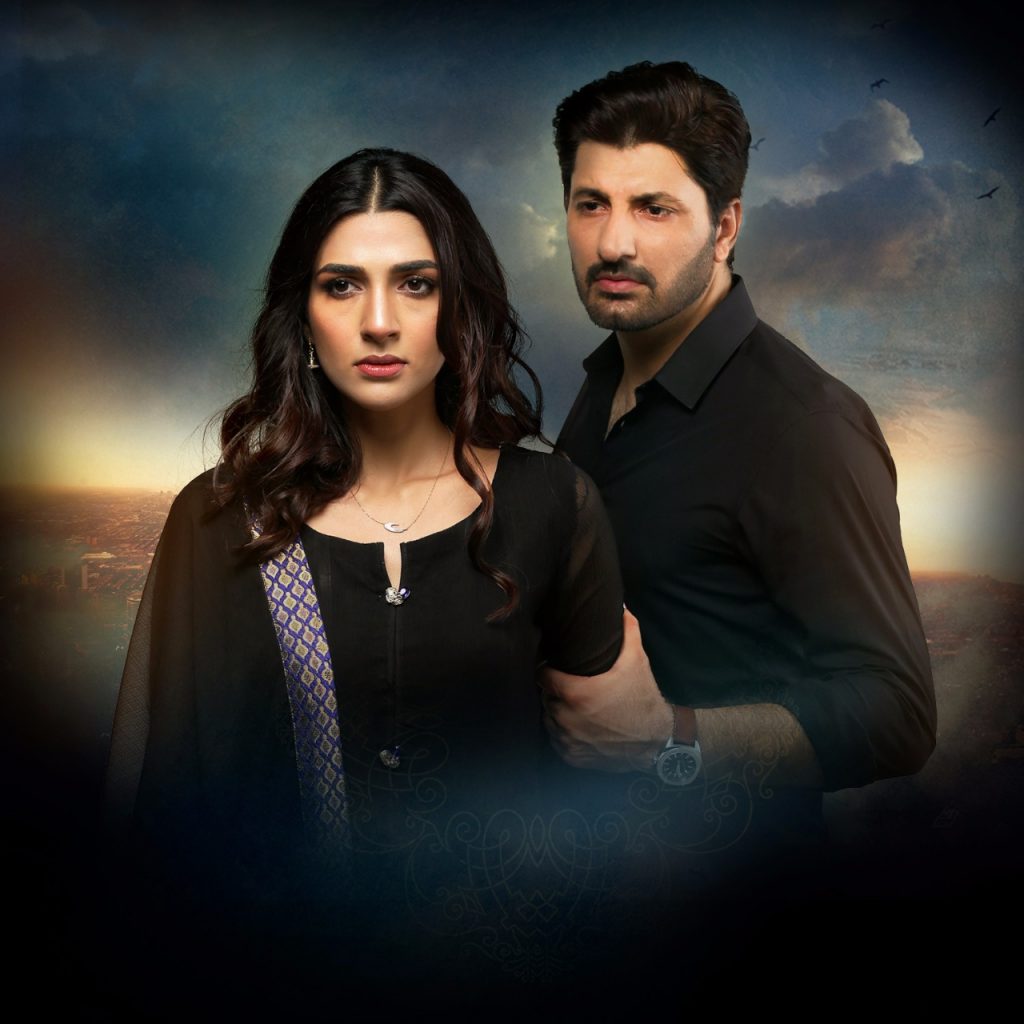 On the other side, Mohsin's selfish mother Khurshid Begum is adamant on getting his Nikkah done on the same day as his sister's, despite Mohsin having a fatal accident just a day before the ceremony. She had also made sure to cut off all sort of conversations between Soha and Mohsin by snatching away Mohsin's mobile. Hence, Soha is totally unaware of Mohsin's situation and clearly regretting her decision of having trusted him, despite her father's disapproval.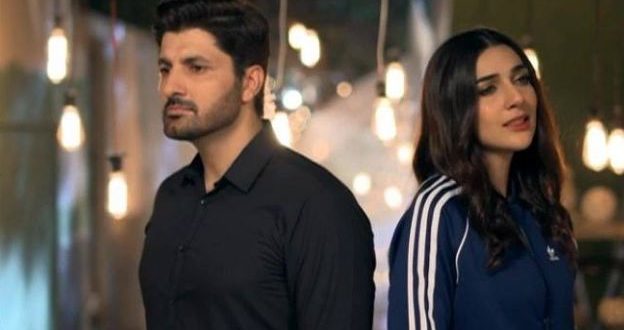 Saba Hameed as Khursheed Begum deserves a round of applause for playing the antagonistic role with such intensity that you can't help but hate her over her extreme selfishness as a mother. She realistically essays those insecure mothers in our society who think that their sons will leave them if allowed to marry a partner of their choice.
The conversation between Khursheed and Batool, where Batool is trying to explain it to her mother that Mohsin needs time to move on, but Khursheed gives her a shut up call by making her realise how important Mohsin's Nikkah to Sidra was for Batool herself, is a clear reflection of the regressive thought processes of many mothers in our society who can go to any extent to save their daughter's marriage.
The episode ends on a cliff hanger. To everyone's shock and surprise, Soha lands at the venue of Mohsin's Nikkah right on time, spoiling Khursheed Begum's conspiracies at the last minute. Thankfully Mohsin and Sidra's Nikkah does not happen.
Now that Soha has taken a bold step, will Mohsin support her and disclose her as his wife? Or will Soha give up on Mohsin and go back? How will all this affect Jahan Ara's long awaited marriage to Zahid?
Tune in to Geo Entertainment next Wednesday to find out what happens next.
MERE MOHSIN CAST:
Rabab Hashim as Soha
Syed Jibran as Mohsin
Mariyam Nafees as Nazia
Nazish Jahangir as Sidra
Jinaan Hussain as Batool
Saba Hameed as Khursheed Begum
Erum Akhter as Jahan Ara
Gul-e-Rana as Safia
Tanveer Jamal as Raza
Fazila Qazi as Aalia
Kamran Jilani as Zahid
Daniyal Afzal as Zain
Shajeer-ud-Din as Phuppa
Saleem Mairaj as Khalid
MERE MOHSIN SOUND TRACK/OST CREDITS: The song is by Nirmal Roye and Nabeel Shauqat, composed by Naveed Nashad and written by Nadia Akhter.
Written for PMR by Afshan Zahra.
your comments: