Sawaal By Nabeel Shaukat Ali (Download Audio/Watch Video)
SAWAAL – A romantic song of Nabeel Shaukat Ali with soothing music, beautiful lyrics and a delight to watch video. Its a must watch and must listen song.
The song depicts a dialogue between a "Heart" and the emotion "Fervent Love", where the message is to "Be Careful" before you fall for it. Every heart wants love but fervent love is hard to find, so be careful in selecting the right one.
Audio: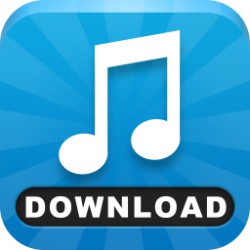 Video:

Singer/Composer/Male Model: Nabeel Shaukat Ali
Female Model: Zara Ahmed
Music Arrangement: Kamran Akhtar
Lyrics: Zil-e-Huma Naqvi
Video Director: Adnan Kandhar
Cinematographer: Aamir Mughal
Art Director: Umer Butt
Mix & Master: Bhasker Sarma (Mumbai, India)
Produced By: NSA Productions
your comments: