Filming starts for Ahsan Rahim's TEEFA IN TROUBLE as it goes on floors!
Director Ahsan Rahim's much anticipated cinematic debut TEEFA IN TROUBLE [#TNT] goes on the floors today, 18th February, 2017.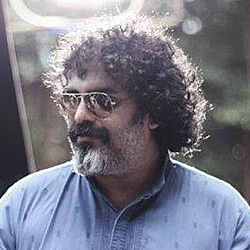 The romantic action-comedy stars Ali Zafar as the lead character 'Teefa' and Maya Ali as his leading lady, 'Anya'.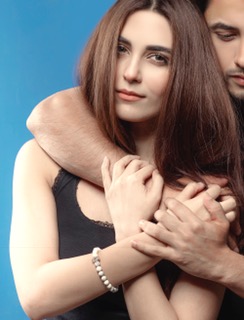 Earlier in January, Ali Zafar gave his fans a sneak peek of the film script he received that revealed the official film title, TEEFA IN TROUBLE which promises to be an action packed role with comedy. Maya Ali later also revealed her lead role in the movie in February.
The feature film is being produced by Lightingale Productions. Director Rahim is critically acclaimed for his ground-breaking work across music videos and for defining a new style for advertising with his commercials.
your comments: