Kiani, On The Charts Again.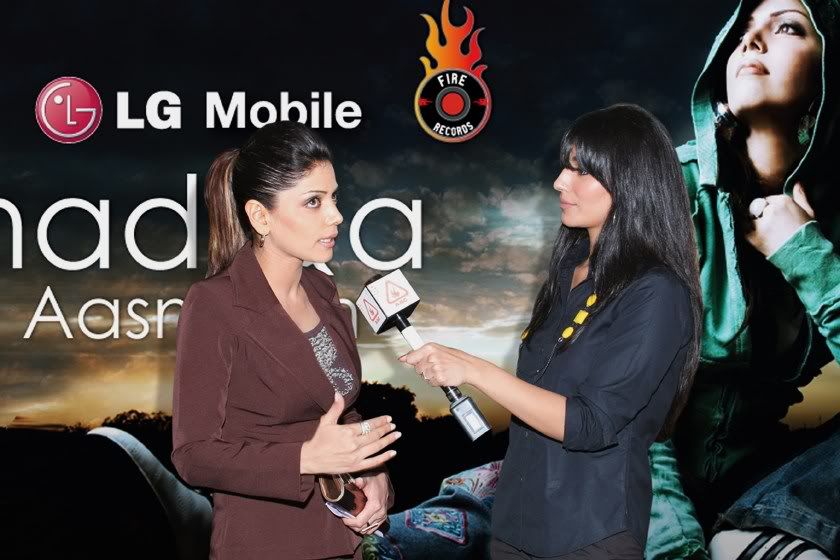 I was flinging through the channels randomly when the video caught my eye. I remember, it was called Sohneya. A hot-shot girl with a bunch of other ladies dancing around was not a bad video to see. But when this dawned on me that it is was Hadiqa I was seeing, my jaw fell down. She makes her entry again in the scene with a new look, like always and with music that is worth listening. She still strikes our mind when we talk about the female music artists in Pakistani even though her long gone start and her number of years in the industry. That is because she has managed to stay and produce music according to the time, with a new feel each time that does not let her listeners be bored.
But her another video Tuk Tuk, makes Hadiqa lose all her impression. It's a more Indian-ish material then the Pakistani. The beat is not too good and Hadiqa is made to do acts that just do not go along her persona. That leaves you with a ridiculed feeling. Weird dance steps and daft expressions, the director seemed to have worked a little eccentrically on her project. And numerous other people in the video who could not, apparently, do justice to the concept either. But not their fault it is, once you'll see the video, you'll know what I meant. The concept just makes you raise your eye brows, not one, but both. She definitely needs to throw another items, too good for one's ear and eyes, so that her Tuk Tuk is over looked.
This is the latest about Hadiqa Kiani. I hope you enjoyed knowing.
Keep reading.
your comments: