Best Lee Min-ho dramas every Kdrama fan must watch

Born on June 22, 1987, Lee Min-ho is undisputedly the biggest Hallyu star the world has seen. Lee Min-ho is a South Korean actor, singer, model, creative director and businessman.
Read more: BTS's Jung Kook & Charlie Puth collaborate for Left & Right
If you have already sunk deeper into the dreamy quicksand of K-dramas, then it is a high possibility that you have already fallen in love with Lee Min-ho. Known as the first crush of every person that enters through the gates of K-dramas, From Boys Over Flowers to The King: Eternal Monarch, the actor has redefined his image as an actor but has remained consistent in stealing the hearts of the audience.

Here are 6 Lee Min-ho dramas that you must watch if you haven't already.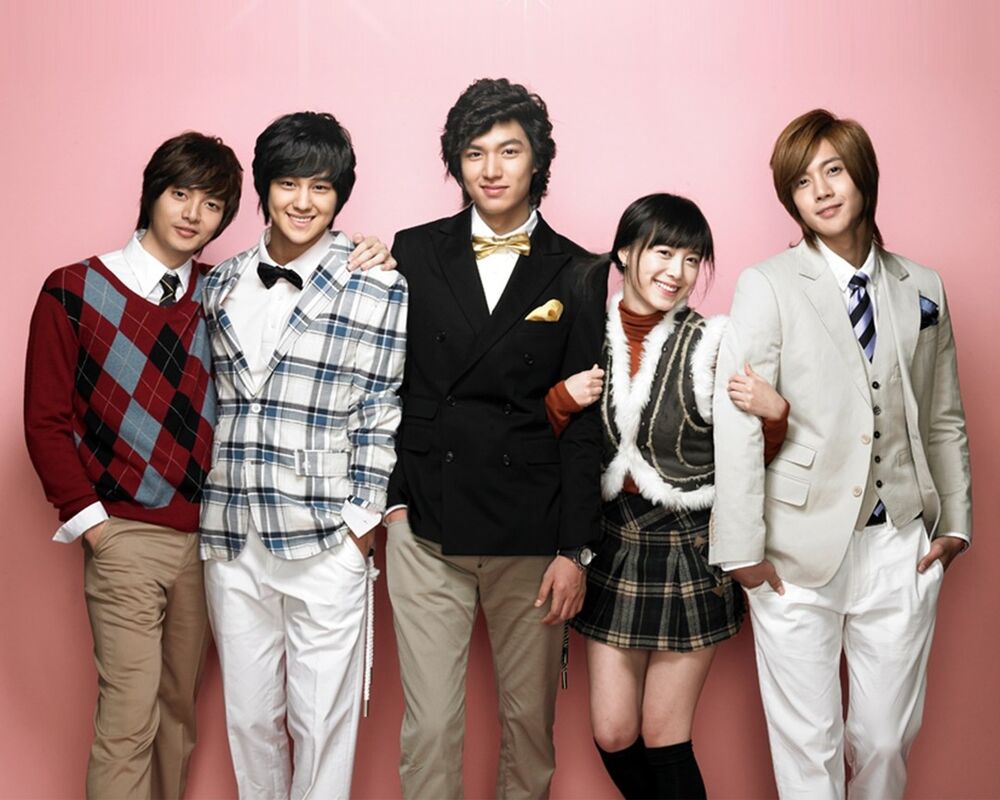 1) Boys Over Flowers: Lee Min-ho headlined Boys Over Flowers is responsible for introducing millions of fans across the world to K-dramas. Released in 2009, the drama also featured Ku Hye-sun, Kim Hyun-joong, Kim Bum and more. The drama not only spearheaded the High School series genre in the community but also pioneered the Korean Wave worldwide. The story follows a poor girl falling in love with one of the elite and richest students in the school.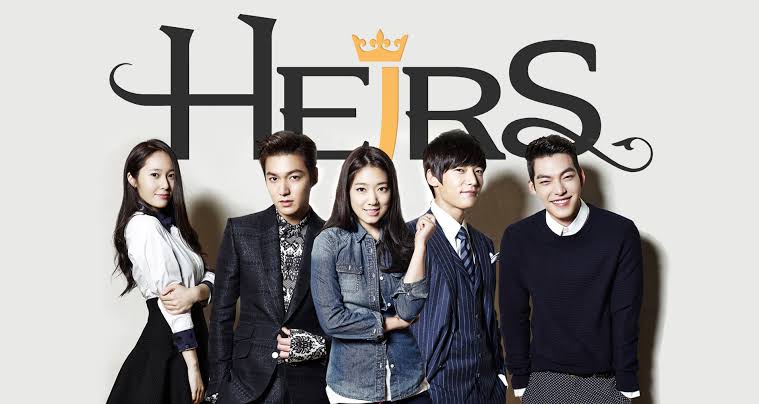 2) The Hiers: The Heirs follows a group of rich, privileged high school students who are preparing themselves to take over their respective family businesses. In this series, Min-ho plays the role of Kim Tan, an heir to Jeguk Group, a large Korean conglomerate.
Kim Tan was exiled to America by his brother Kim Won (Choi Jin-hyuk), who tries to take over the family business. During his stay in the US, Kim Tan meets and falls in love with Cha Eun-sang (Park Shin-hye).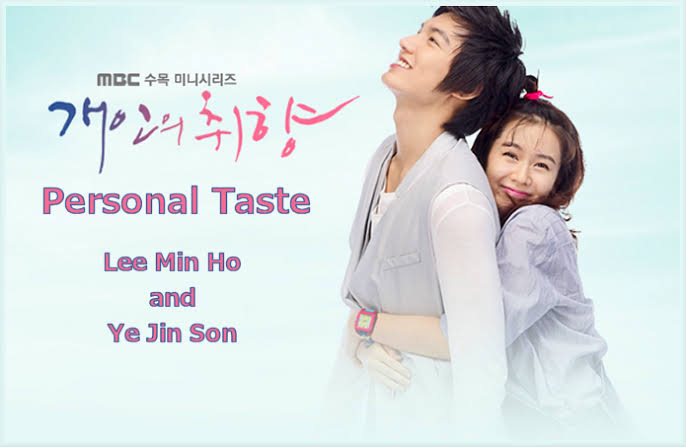 3) Personal Taste: Perhaps one of Min-ho's most underrated shows is Personal Taste, a 2010 South Korean series that follows the story of Park Kae-in (Crash Landing on You's Son Ye-jin), a furniture designer who lives together with Min-ho's character, Jeon-Jin-ho, an architect who she assumes is gay.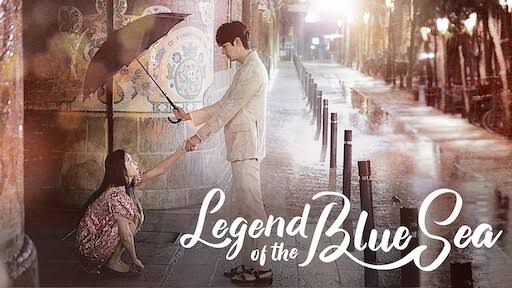 4) The Legend of the Blue Sea: Min-ho and Jun Ji-hyun are Korea's biggest Hallyu stars and if you're wondering how they'll do as on-screen lovers, you should watch Legend of the Blue Sea. The show circles around the bitter-sweet love story of Shim Cheong (Jun Ji-hyun), a mermaid, and Heo Joon-jae (Min-ho), a con artist.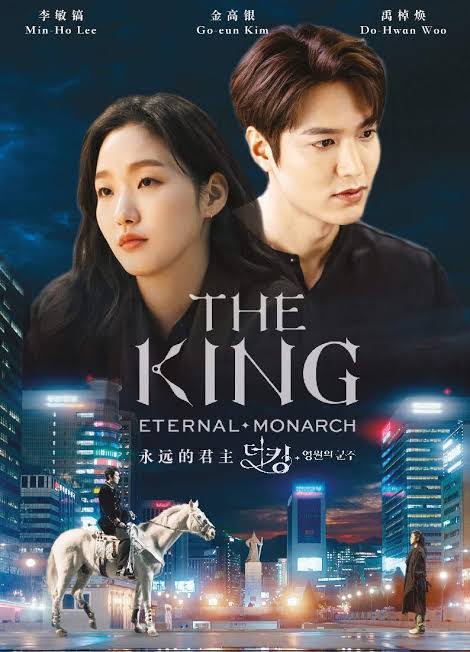 5) The King-Eternal Monarch: Released in 2020, the series follows the mind-boggling time adventure of Emperor Lee Gon (Min-ho), the king who rules the fabled country of Corea. In his journey, he meets and falls in love with detective Jung Tae-eul (Kim Go-eun) whom he recognizes from an identification card he obtained as a child during his father's assassination.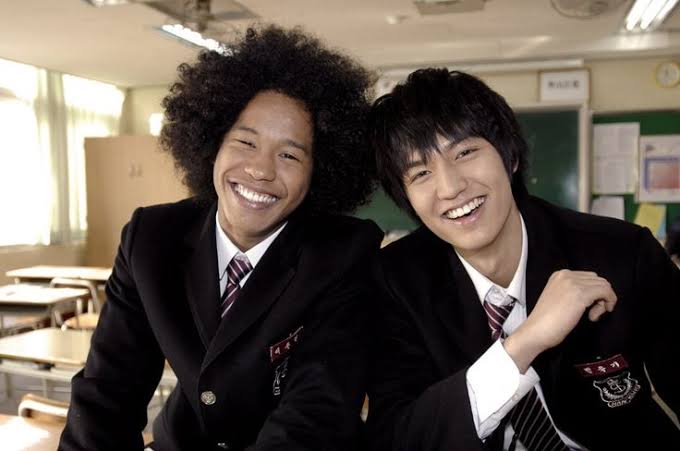 6) Get Up: In Get Up (2008) he plays the role of a teenager who traverses the life of a regular schoolboy.
your comments: