Ariana Grande makes an impressive president in her new single Positions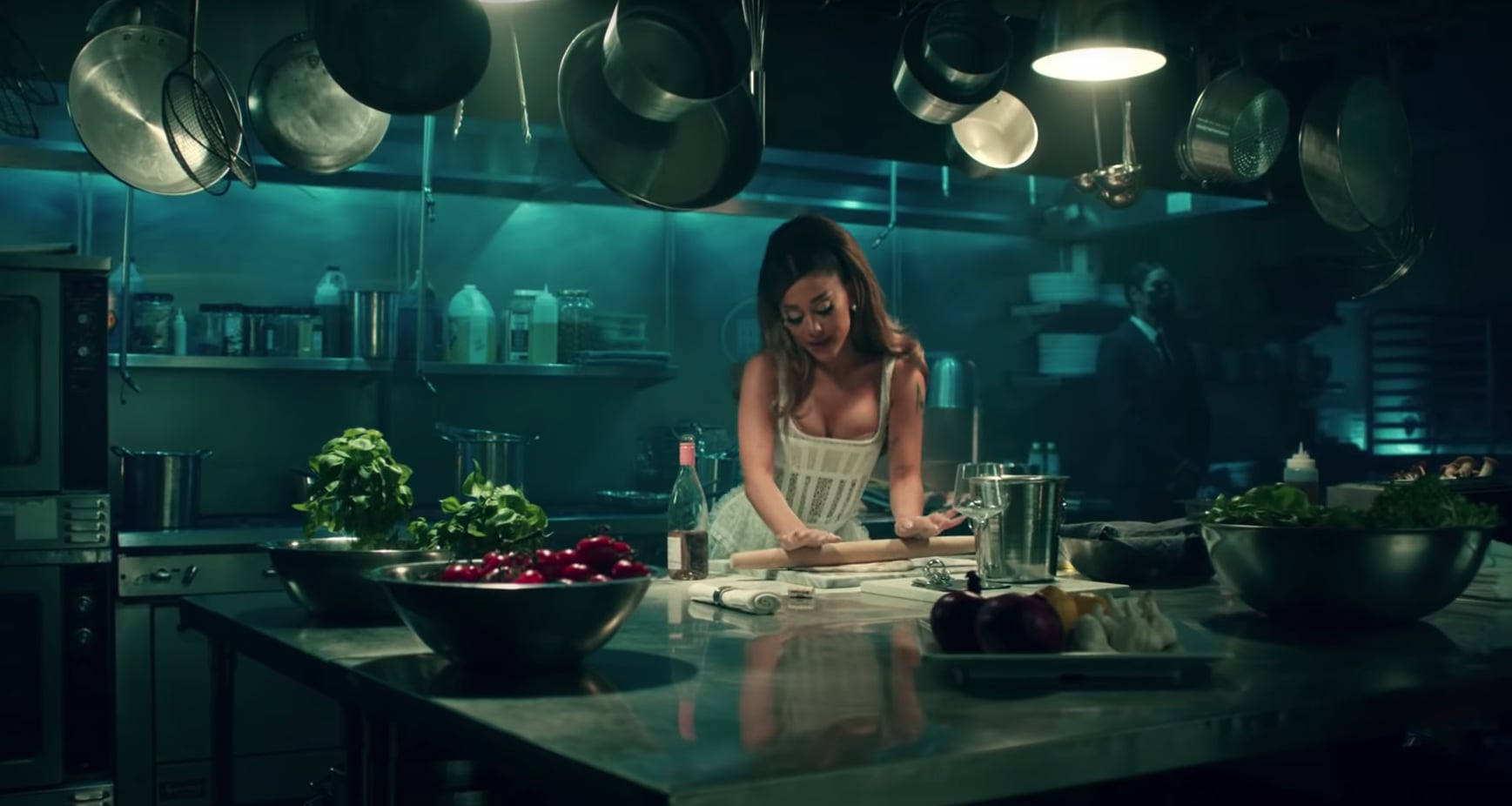 Ariana Grande delights in curling her voice around brittle, pointillistic rhythms: toying with short phrases, gliding in longer curves, multiplying herself high and low. The video makes some fine jabs at Trump and the standards expected of women – but the song itself is rather more low-key
Sponsored Video:

Pizzicato strings and subtle percussion supply those rhythms in "Positions," as she offers to enhance monogamy with sexual variety, including things "that I usually don't do." Her promises are earthy; the music is airborne.
Also Read:Iman Vellani To Play Title Role In Marvel's 'Ms. Marvel' Series
Throughout the video, Grande imagines herself in the White House, leading an inclusive and fashionable team of cabinet officials.
The video is directed by Dave Meyers. The video features the 27-year-old singer as US president, chairing cabinet meetings, holding press conferences and walking dogs on the White House lawn – and she makes some fine political jabs. The meeting she chairs features a distinctly more diverse cabinet than has ever existed in the White House; from the imagery, you could derive a general message that a woman could do a better job than the current incumbent; she hands out medals to postal workers, whose service Trump has been hampering.
View this post on Instagram
The overall thrust is that society expects women to multitask in a way that men are not expected to – we see Grande covertly swigging from a bottle of wine as she attempts to balance her working life with her duties in the kitchen. If you were inclined, you could draw a parallel with Arlie Hochschild and Anne Machung's study of attitudes to gender divisions in the household, The Second Shift.
About Ariana Grande: Ariana Grande-Butera born June 26, 1993 is an American singer, songwriter, and actress. Born in Boca Raton, Florida, Grande began her career at age 15 in the 2008 Broadway musical 13. She rose to fame for her role as Cat Valentine in the Nickelodeon television series Victorious (2010–2013) and Sam & Cat (2013–2014). She subsequently signed with Republic Records in 2011 after the label's executives discovered YouTube videos of her covering songs. Her 1950s doo-wop-influenced pop and R&B debut album, Yours Truly (2013), topped the US Billboard 200 chart, while its lead single, "The Way", charted in the top ten of the US Billboard Hot 100.
your comments: