When watching Superstar promotions and trailer of the film, that awesome spark between Mahira Khan and Bilal Ashraf — the inexplicable click that creates fireworks between both of them can not go unnoticed. Their romantic chemistry is an effortless attraction and the audience can feel is magnetic and addictive.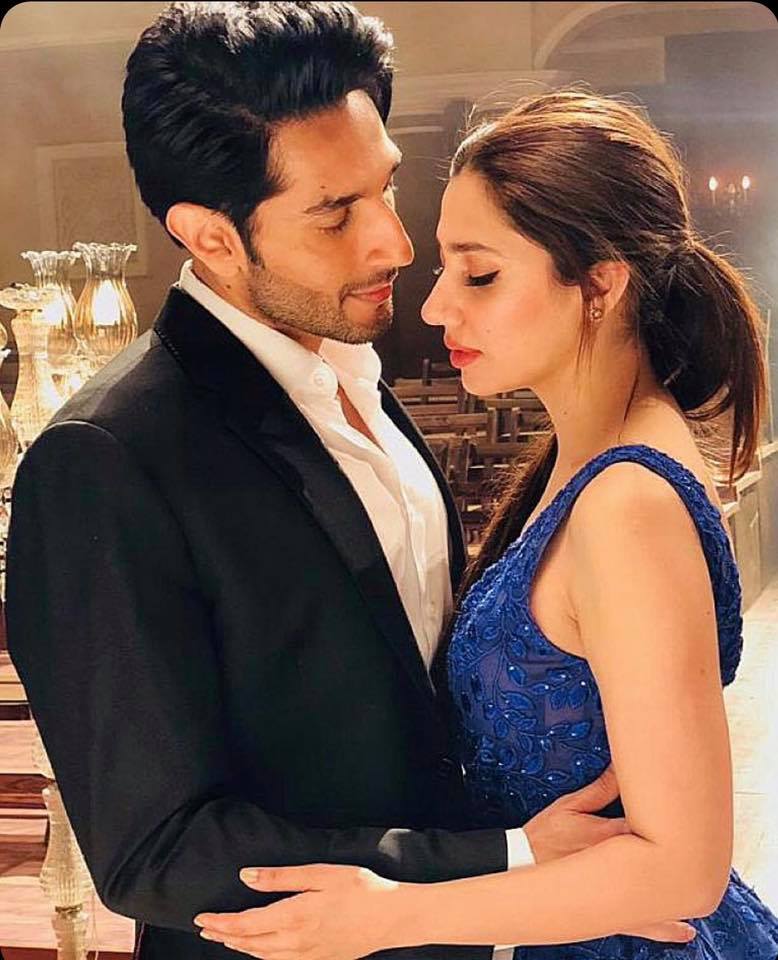 The trailer for Superstar starts with Mahira Khan playing a cherry Noor who happens to be a theatre artiste. Bilal Ashraf plays Sameer. Noor and Sameer fall in love and like every love story, their love story takes an ugly turns of separation because Noor chooses to follow her heart that takes her on a journey of stardom. By the end of the trailer you hear Noor (Mahira Khan) say :"Sab se roshan sitara ban k chamkna, yehi kaha tha na tum ne….. lo main ban gai sitara" and thus you come to know that is the high headed-ness of Sameer that is the reason for Noor's heartbreak.
The cast includes the veteran actor Nadeem Baig as Agha Jaan
Asma Abbas as Choti Ammi
Marina Khan as Laila Khan
Jawed Sheikh as Zulfiqar Khan
Saife Hassan as Zahid Malik
Alizay Shah as Chukti
Ali Kazmi as Shaan
Waqar Hussain as Bobby
Guest Appearances by Osman Khalid Butt, Kubra Khan, Syra Shehroz and Hania Amir.
your comments: