Atiqa Odho Cosmetics Celebrates Women's Day with a Bloggers Meet up and Live Makeup Demo
In a fun-filled and lively event Atiqa Odho introduced her range of Atiqa Odho Cosmetics to the local beauty and makeup bloggers. Held at the Mona J Salon, the Atiqa Odho Cosmetics Bloggers Meet up and Live makeup demo was attended in great numbers by some of the biggest bloggers in Pakistan.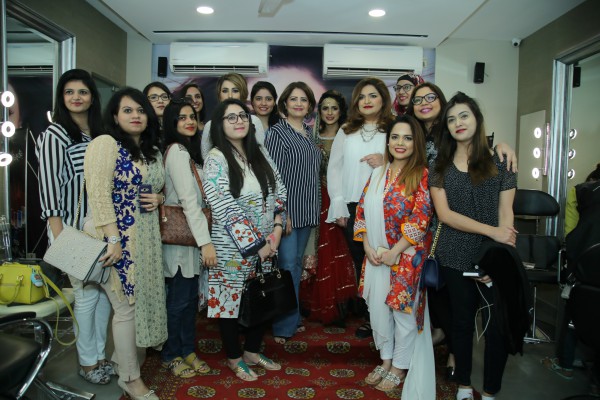 In the rendezvous with makeup enthusiasts, the makeup guru Atiqa Odho herself elaborated upon the ethos of her brand. She also shed light on the fact that Atiqa Odho Cosmetics have been specifically designed for the Asian skin tone; which is why, all the shades whether those of her lipsticks, eye shadows, face powders or blush-on complement the Pakistani women of every age.
Through the live makeup demo, the renowned stylist Mona J showed the audience how to use Atiqa Odho Cosmetics; to create a soft yet vibrant day look and how it can be easily transitioned into a dark and sultry night look through building up. Moreover, all products being used in the demo were passed along to the media and bloggers to give them hands-on experience of the look and feel of Atiqa Odho Cosmetics.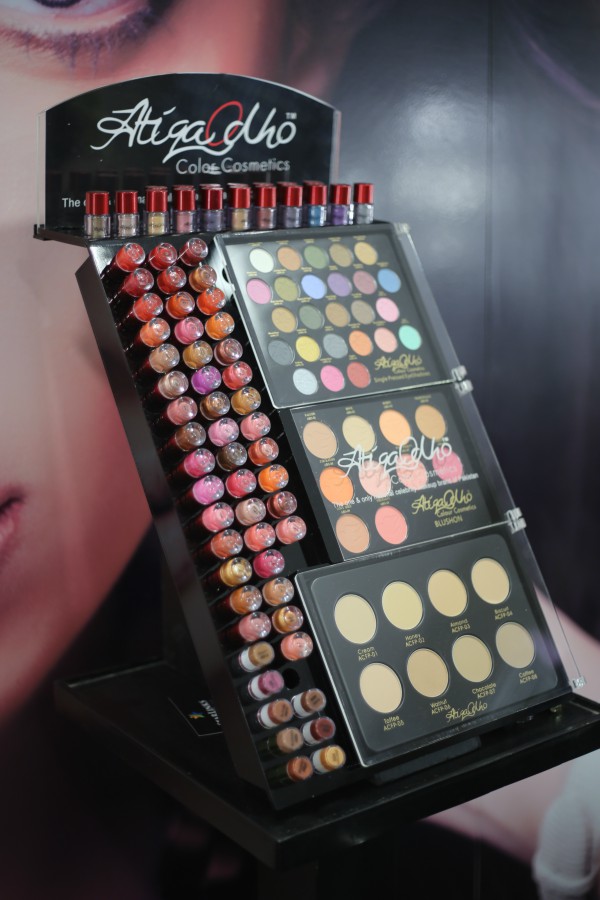 The Atiqa Odho Cosmetics Meet up and Live makeup demo was organized in the spirit of Women's Day festivities. On the occasion, the beauty maven Atiqa Odho who champions women empowerment on all forums, also talked about how Atiqa Odho Cosmetics help women feel more confident in their own skin, helping them feel more beautiful.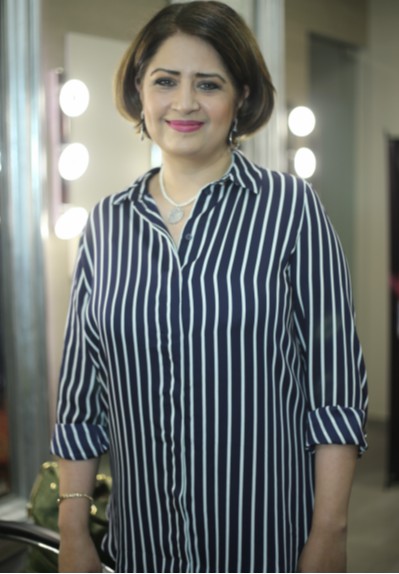 In line with Odho's belief that makeup is a form of self-expression, the media and bloggers were presented with Atiqa Odho Cosmetics' giveaway, consisting of a fun mix of all products that they can experiment with to create their favorite looks.
your comments: