Lindsay Lohan immersing herself in Middle Eastern culture
Lindsay Lohan switches off social media in favour of immersing herself in Middle Eastern culture.
Lindsay Lohan has chosen the UAE to turn over a new leaf, and she's starting by switching off social media.
The troubled actress, who has been in the spotlight for all the wrong reasons in the past, has in recent days erased her presence on Instagram and Twitter and have minimal interactions on Facebook. Her Instagram page currently has no photos and her bio reads: 'Alaikum salam … Inquiries: scott@lindsaylohan.co.'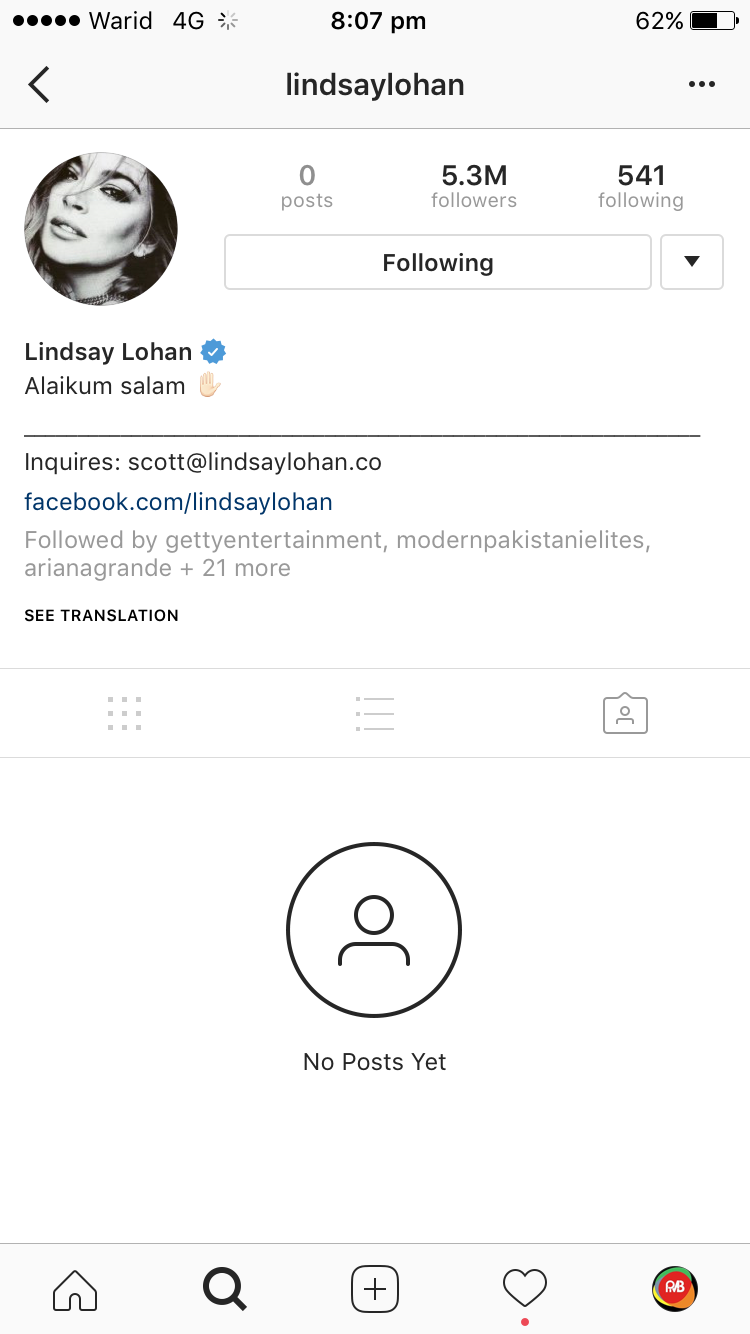 According to media reports, the actress plans to spend this year volunteering at refugee camps in Turkey and setting her own Dubai-based production company.
The Mean Girls star, who has been a regular visitor to the emirate to catch up with close friend and lifestyle blogger Karen Wazen Bakhazi and make-up artist Joelle Mardinian, has chosen Dubai as her base and taken to educating herself on Middle Eastern culture.
The actress was also rumoured to have converted to Islam after she was photographed carrying a Quran, which she said was given to her by a close friend.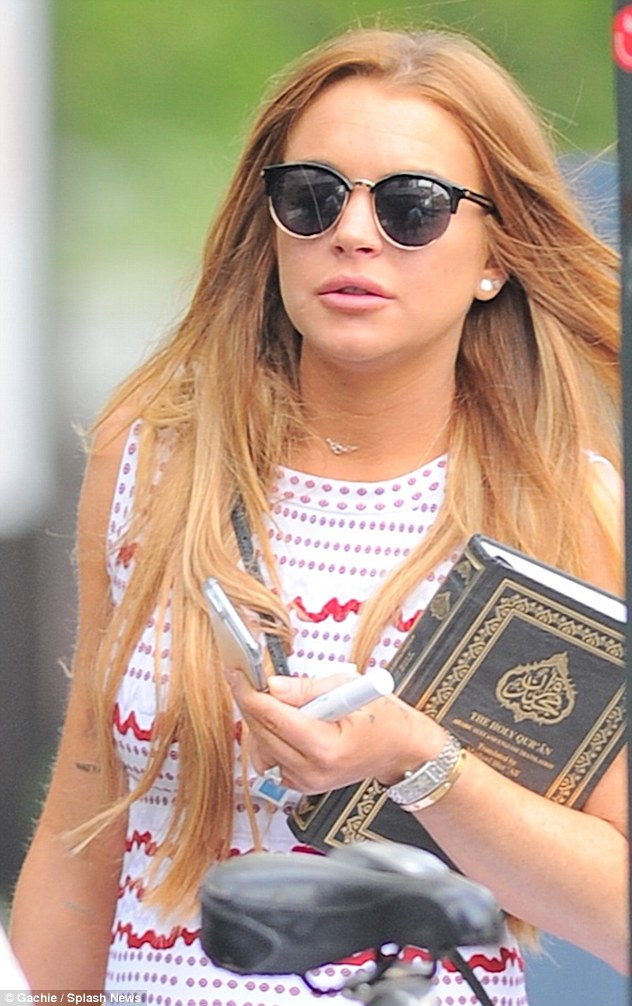 Lindsay told The Sun newspaper last year she was very spiritual and was open to learning as a way to satisfy her intellectual curiosity. ​
your comments: