Nafay is a 20-year-old self-made Graphic Designer, Photo Manipulation Artist and a Music Producer. Popular on Instagram, Nafay is one of the most known photo-manipulation artists online. What he does to a regular picture is nothing short of magic.
PMR got together with the young artist to know him more.
Q. Tell us about yourself.
Nafay: My name is Muhammad Nafay and I'm 20. I did my O/A Levels from PECHS in Pre-Engineering but always had an interest in art. Currently, I'm In SZABIST Karachi, studying Media Sciences and my future aim is to be a game designer.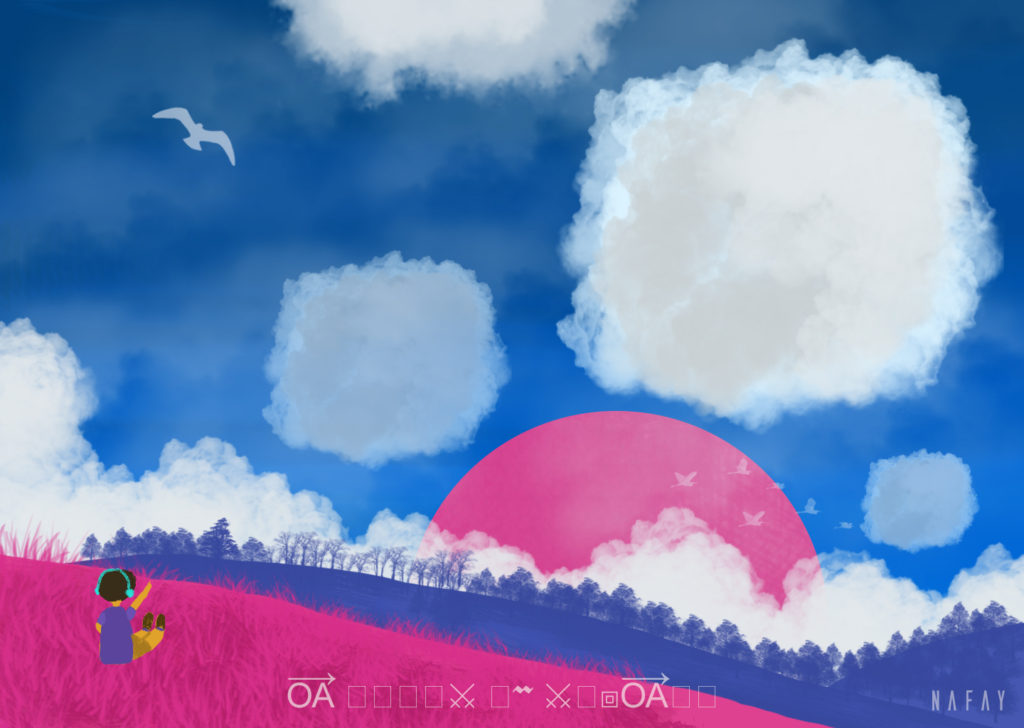 Q. Tell us your story. How did you start?
Nafay: The universe always inspired me with milky ways and nebula but the sad part is we cannot witness them with our naked eye so I thought why not bring space to my photos and design. I remember using paint software to create landscapes with planets on my PC when I was 7 years old. As I progressed, I started to learn new ways to create art. In 2014, I did my diploma in Graphic Designing from Arena Multimedia from where got the experience of working with people who wants to peruse their career in Graphic Designing. I found this site which was very much helpful to develop my skillsets for creating spectacular graphic visuals that would create a different experience for the audience once they see it.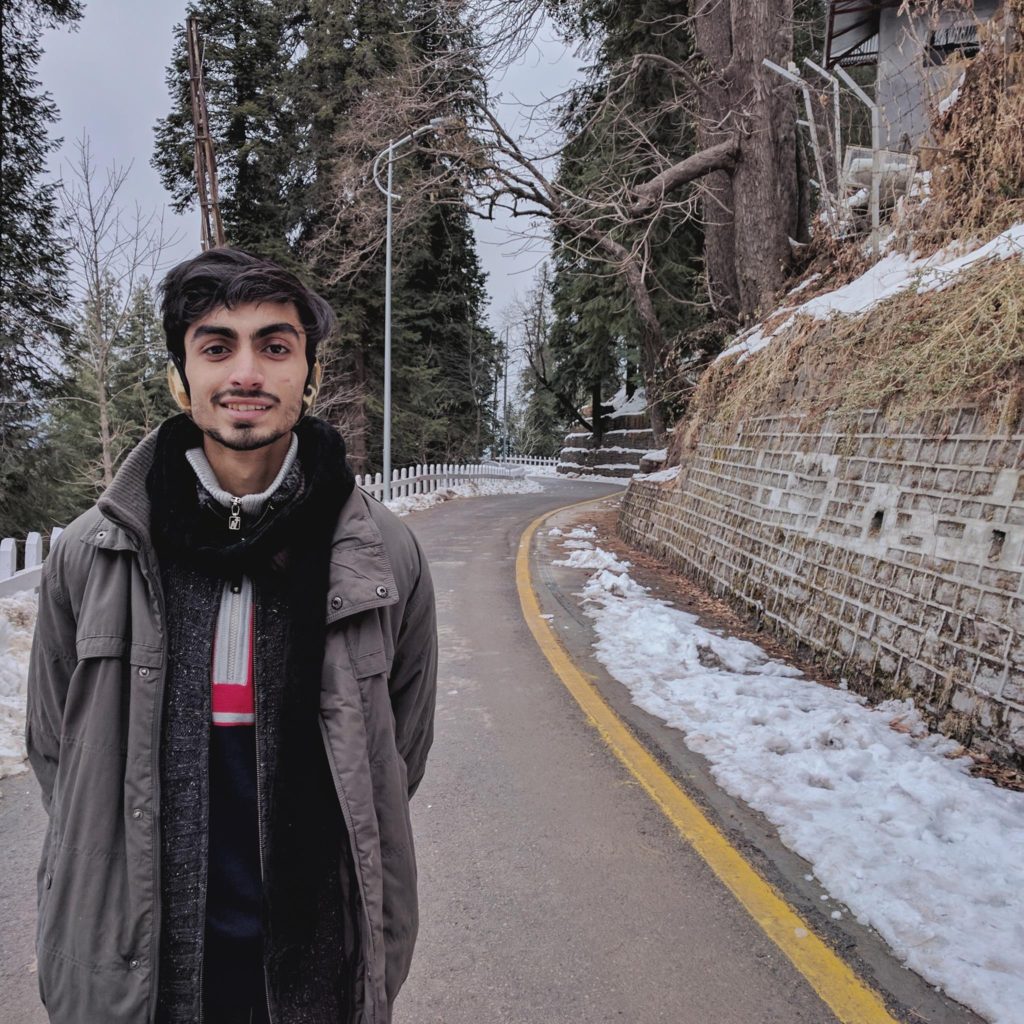 Q. From where did you learn to do all this?
Nafay: The only teacher I had was YouTube and DeviantArt. These two sites have helped me so much with my art that it's indescribable. The audience of DeviantArt was really supportive who comments and give suggestions on my art which really made me develop and improve.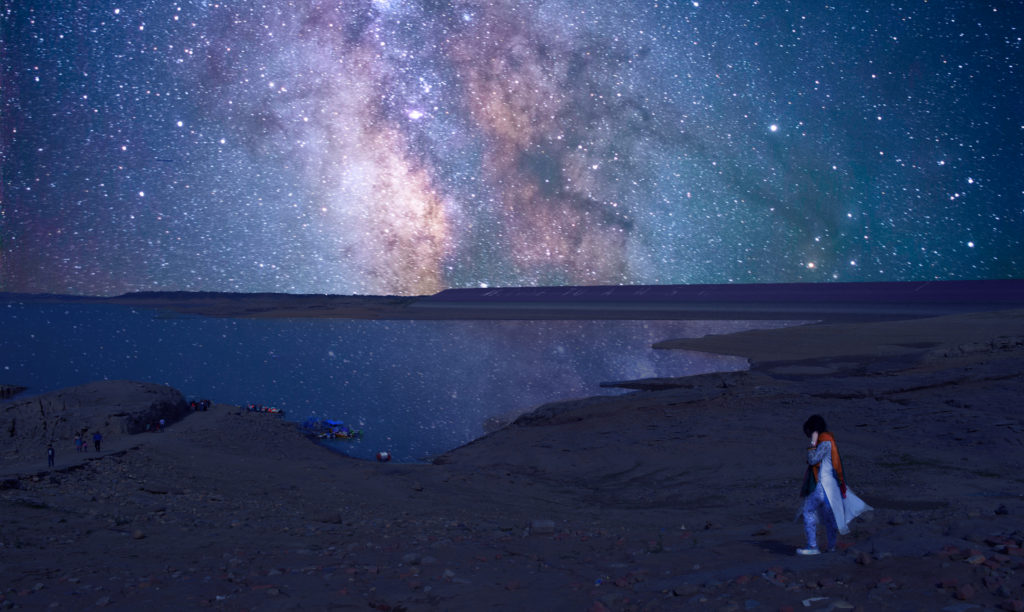 Q. What software do you use?
Nafay: Photoshop is my all-time favourite software for designing. Whether it is posters, paintings or manipulations, I do my work on Photoshop. I have used a mouse as my brush for 4 years but after getting a graphic tablet, I haven't touched mouse in a while. Having a tablet really makes everything easy and it's just like sketching on a paper but with more tools in your hands.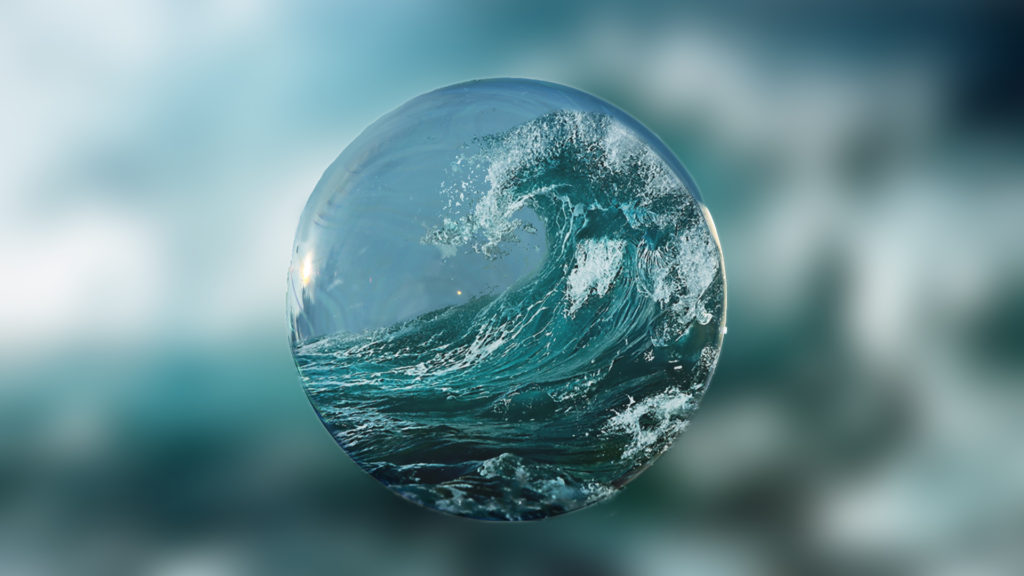 Q. You also do photography. Tell us more.
Nafay: I began photography after joining Media Sciences. Courses like Production and Photography really helped me in making my visuals exciting for the audience. Then, I started mashing Photography with Design and started creating Photo Manipulations.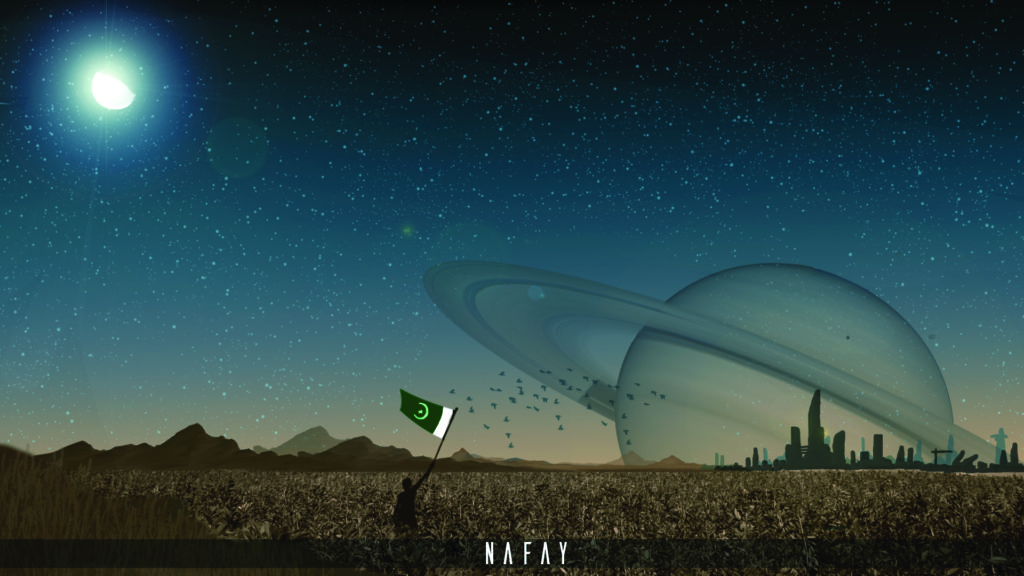 Q. What do you want to do in future?
Nafay: I want to start a company where there are people like me working in a comfortable workspace. Maybe create artwork for international singers, movies and dramas. But the thing I am focusing on is to be a Game Designer because here in Pakistan we have zero output from the gaming industry. I really want to change that.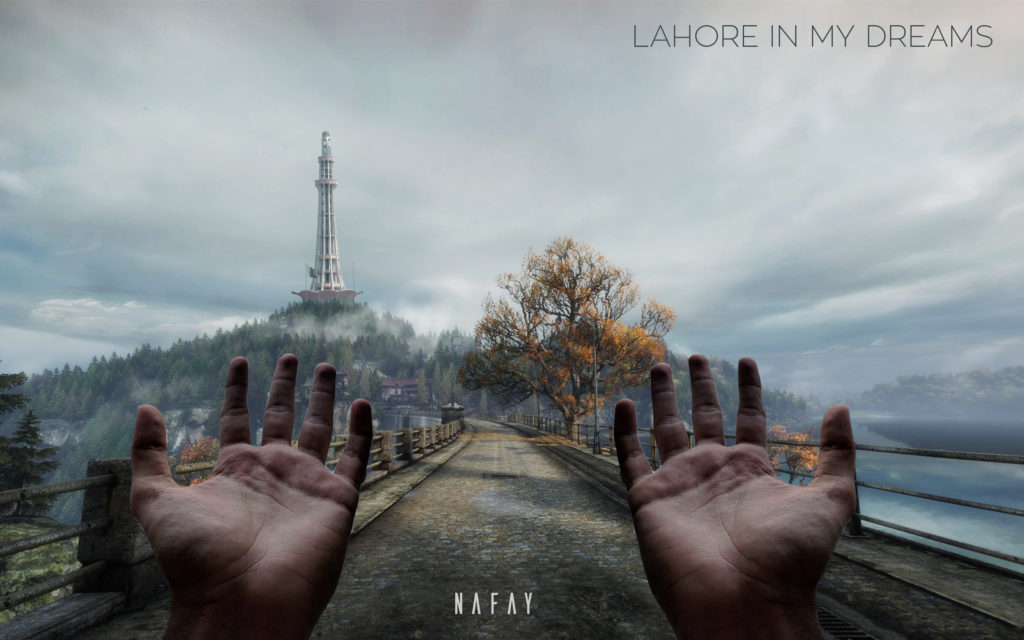 Q. What else do you do apart from photography and design?
Nafay: I am also a music producer who creates music on his laptop in spare time; I haven't showcased this talent a lot mainly because I create music of genre called EDM (Electronic Dance Music). Many people think EDM is like dubstep and groans and violent noises but EDM has more than 100 sub-genres. The genres I love making music for is Progressive House and sometimes Chill House because I really love putting emotions to my melodies.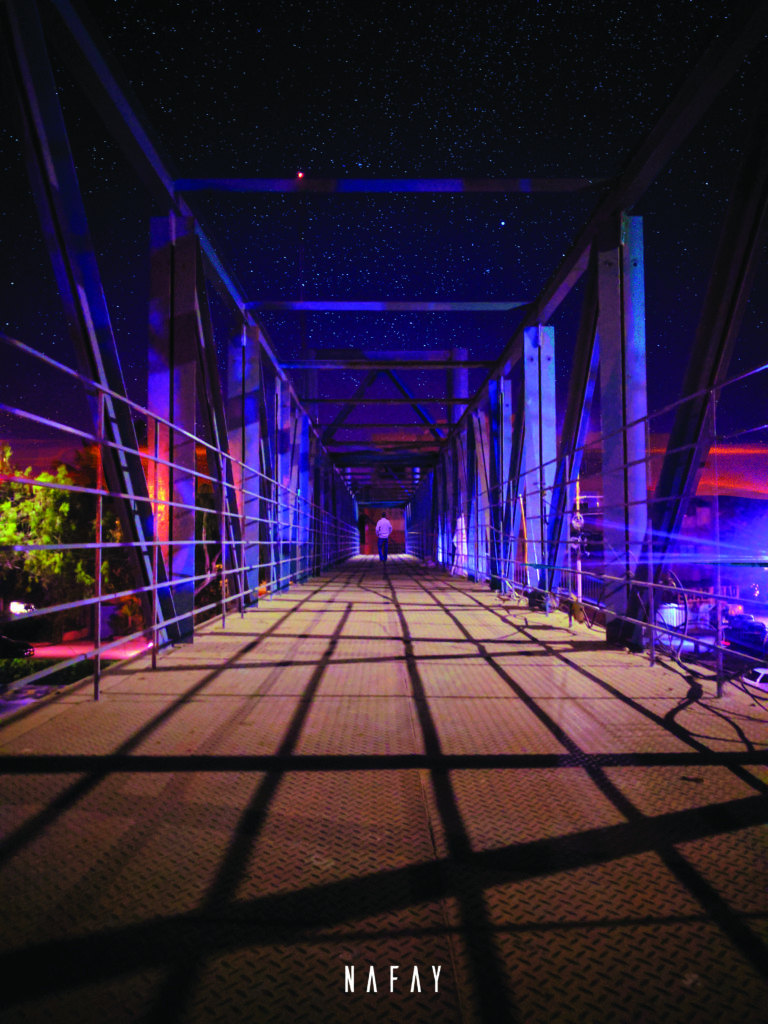 Q. Can people buy your artworks?
Nafay: I have started selling my artwork and there is more demand for my Photo Manipulations rather than designing cause adding space to photos really excites everyone. You can either email me or direct message me on Instagram. I post my work daily on Instagram and weekly on my Facebook page called Tasawur.
Instagram:  https://www.instagram.com/le_nafay/
Facebook: https://www.facebook.com/Tasawurbynafay/
Email: muhammednafay47@gmail.com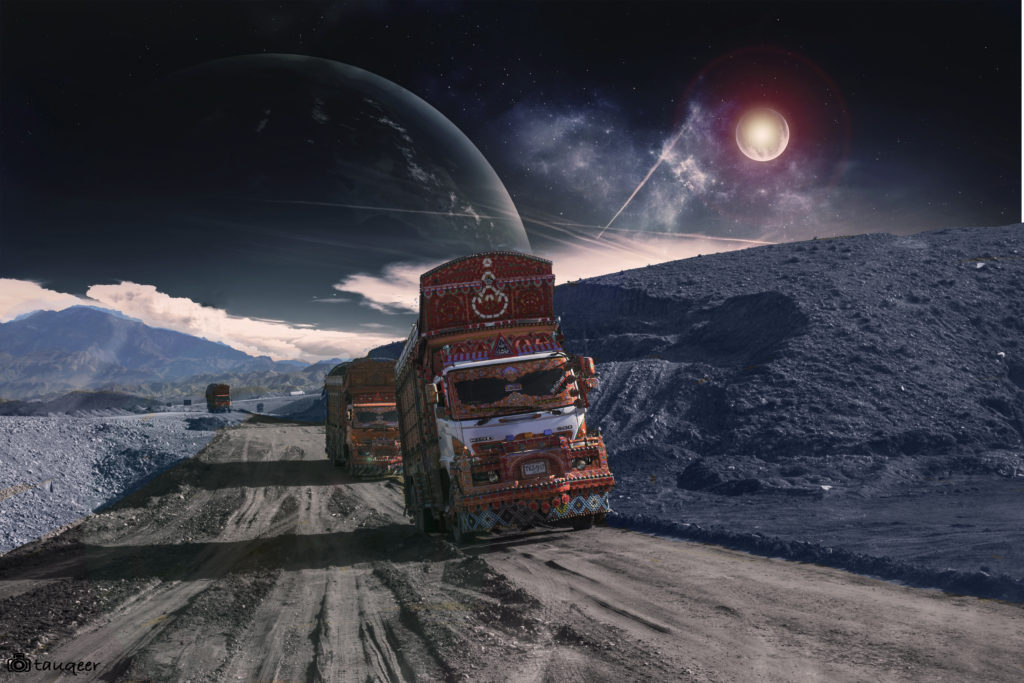 Q. What would you like to say to other people like you out there?
Nafay: Never think you won't get noticed for what you're doing. Till you are not exposed to the public, find more ways to improve your art and learn new software and get experience. When you think the time is right to show your skills to the world then promote your artwork. Do random collaborations with artist till you shine. Patience is the key in our work too.
your comments: