OPPO Set to Launch Dual Selfie Camera F3 Series in five global markets including Pakistan
Leading technology brand OPPO today announced the launch of its new dual selfie camera F3 Plus of F3 series across five markets including Pakistan. At the heart of the F3 Series is OPPO's first-ever dual selfie camera for the "Selfie Expert" which can capture high-quality images in a 16MP main-camera and 8MP sub-camera.
OPPO will simultaneously launch F3 Plus of the F3 Series in five key markets including Pakistan. Large advertisements were also displayed on landmark buildings in Indonesia, Myanmar, Vietnam and the Philippines with highlight being in Times Square, New York.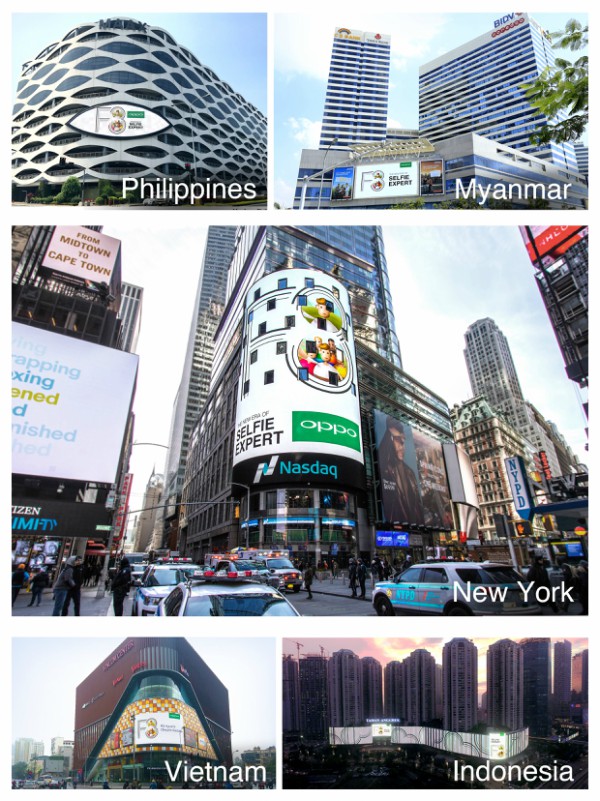 Sky Li, OPPO Vice President and Managing Director of International Mobile Business, said, "At OPPO, product innovation drives everything that we do, and it is our key brand value. The F3 Series will take selfie technology onto another level as well as it sets new trends. We are confident it will be a great success and will set a standard that others will follow."
OPPO, with a presence in 28 markets, was the No.2 smartphone manufacturer in emerging Southeast Asia with 13.2% market share and the fourth-largest smartphone brand globally in 2016, according to latest reports from IDC. Much of the success was attributed to the sales of OPPO's 'Selfie Expert' Series of smartphones – the F1, F1 Plus and F1s, which was sold out within hours of being launched in Pakistan last year.
your comments: