Naariyan by Fariha Pervez
Fariha Pervez a while ago released a brand new Punjabi single titled Naariyan. The music is by Ahsan Pervaiz, while the video is directed by Jawad Bashir.
Born on February 2, an Aquarius, Fariha describes herself as, "extremely humble, too simple, and very easy going." She named Arifa Siddiqui, Fariha's cousin, and Asha Bhosley as her inspiration. "I used to observe Arifa do her 'riaaz 'and would listen to old virtuosos. She gave me copies from her huge collection of great songs to listen and learn." Fariha's family did not object to her career choice: "I inherited this passion for singing from my father who wanted to be a singer but his family opposed. When I expressed my interest in music, I faced no discord." Fariha started out by singing jingles and hosting a children singing show. Flirting briefly with acting, she soon realized acting was not her forte: "I was offered a difficult role of an eccentric girl in Ghar, Guliyan, our Raastay by Javaid Fazil. I used to go to my khala Talat Siddiqui for lessons. If I asked her to cry, she would quiver her eyebrows and tears would well up in her eyes. When I had to cry and laugh without my own volition, I felt I was not cut out for acting. You can do anything you want but if you do not have the talent, it is unjust to both yourself and the public. Since I could sing better, I decided to concentrate on singing."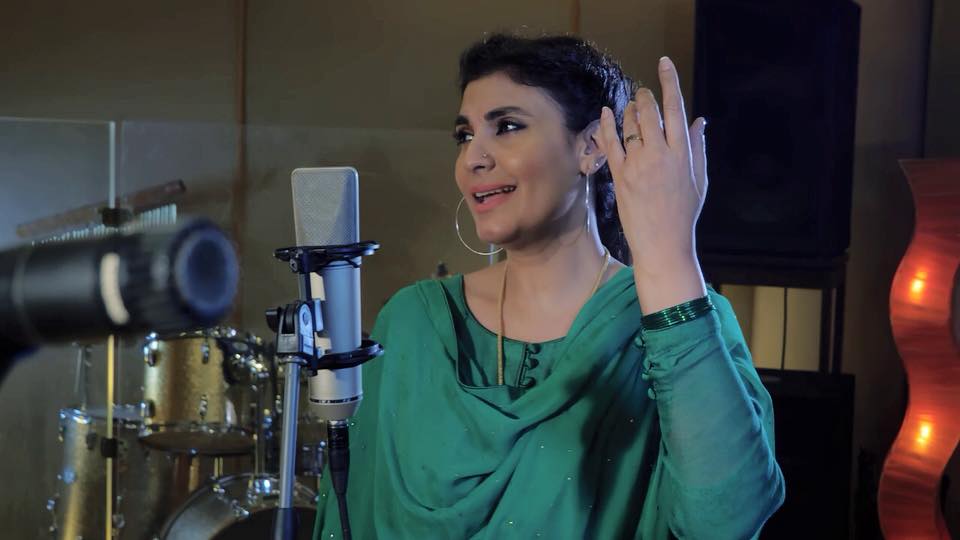 In 1995, she joined Maestro Feroze Gill and `Ustad Ghulam Hussain Shaggan belonging to "Gwaliar Gharana' for training. Fariha concentrated on singing 'khayals' in slower tempos. She opines, "I got trained in classical. You can attract people of only a certain age in pop singing. Her velvety vocals suit soft numbers and 'ghazals' and she plans to excel in introspective singing eventually. "My classical training helps me sing both pop and soft. I am aware pop guarantees temporary success. In the end, a singer is remembered for his or her pensive songs.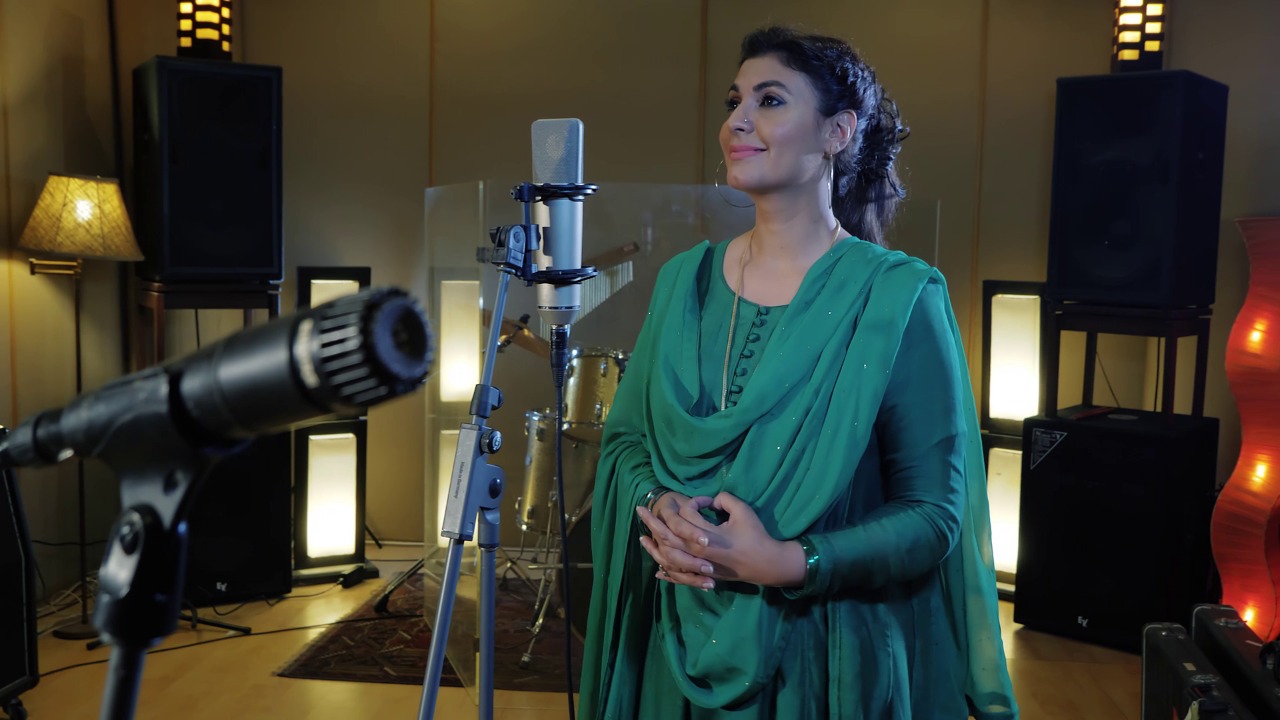 Giving advice to budding female singers she once said in an interview: "There is no shortcut to success. It's all about sheer hard work, following your passion and never giving up in the end. You should also be true to yourselves and satisfied of the things you do in life. Maintaining peace in your heart and mind will bring more feelings into your music."
[source]
Watch Naariyan by Fariha Pervez Below:
Naariyan Credits:
Song: Naariyan
Singer: Fariha Pervez
Music by: Ahsan Pervaiz
Shot and Post by: Jawad Bashir
Associate Cameraman: Liaqat Ali
Associate Director: Ahmed Waqas
Video Director: Jawad Bashir
your comments: