Two Avengers are reuniting! Doctor Strange has booked his next appointment for the Marvel Cinematic Universe, joining Tom Holland in 'Spider-Man 3.'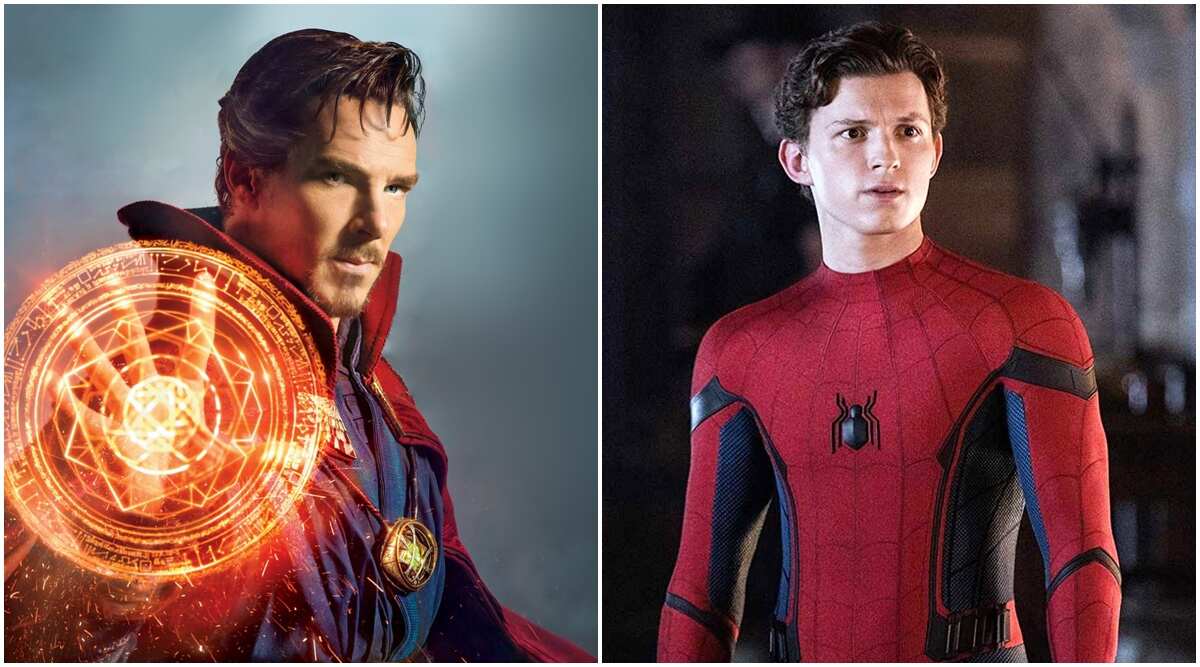 Each movie in the Marvel Cinematic Universe so far has seen Tom Holland's Peter Parker working alongside some Marvel heavy hitters. Iron Man popped in and out during Spider-Man: Homecoming, and Nick Fury and Maria Hill recruited the Web-Slinger during Spider-Man: Far From Home. The yet-to-be-officially-titled film will keep this trend going, as word's come in that Doctor Strange will take part in the threequel.
Also Read:  Iman Vellani To Play Title Role In Marvel's 'Ms. Marvel'
The move puts Cumberbatch in the mentor role that was previously occupied by Robert Downey Jr., who played Tony Stark/Iron Man in Spider-Man: Homecoming, and by Samuel L. Jackson in Spider-Man: Far From Home, the latter reprising Nick Fury. The role gives Holland a chance to play opposite seasoned actors, gives Peter Parker a father figure and gives the movies extra star power while also tying them to the greater Marvel Cinematic Universe.
Filming for the still-untitled project will begin next month with Jon Watts at the helm. Zendaya, Marisa Tomei, Jacob Batalon and Tony Revolori are expected to reprise their roles in the picture as well.
About Spider-Man: It is a fictional superhero created by writer-editor Stan Lee and writer-artist Steve Ditko. He first appeared in the anthology comic book Amazing Fantasy #15 (Aug. 1962) in the Silver Age of Comic Books. In films, the character has been portrayed by actors Tobey Maguire, Andrew Garfield, and in the Marvel Cinematic Universe by Tom Holland. He was voiced by Chris Pine and Jake Johnson in the animated film Spider-Man: Into the Spider-Verse. Reeve Carney starred originally as Spider-Man in the 2010 Broadway musical Spider-Man: Turn Off the Dark. The character has been well received as a superhero and comic book character, and he is often ranked as one of the most popular and iconic comic book characters of all time and one of the most popular characters in all fiction.
your comments: