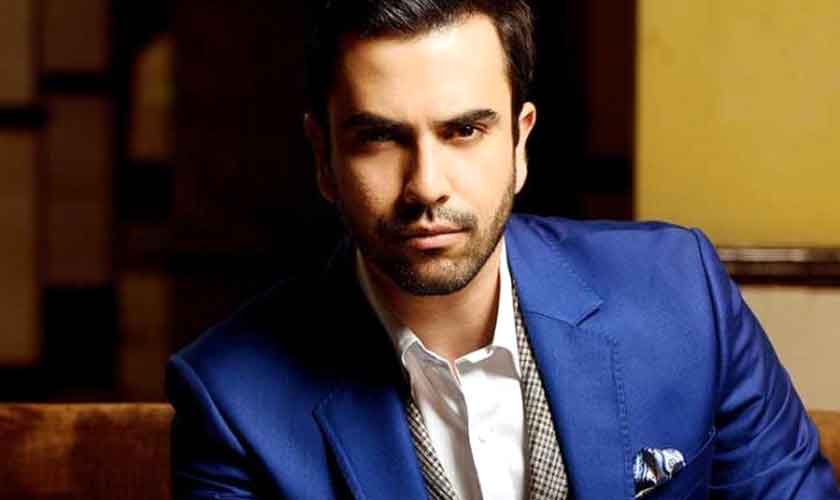 Junaid Khan who is a Pakistani film actor, singer-songwriter, television actor and also the lead vocalist of the band 'Call' tells his fans to kill their boredom by adopting some hobbies or spending time on something that they love instead of being mentally disturbed in this lock-down.
He says he know that people feel like beating the hell out of their selves and this happens when you're locked down in between the walls and can't move around.
He further added that instead of sitting idle pick up a hobby or something people are very passionate about and get themselves busy in anything they like whether it be cooking/baking ,drawing/painting ,working out, playing an instrument or singing. He also asked his fans to pray to keep their mind, body and soul at peace.
your comments: