Inam Shah is a Lahore based artist who recently released his song called Rockstar! We hope you also feel the vibe of a rockstar! Before we end it up it is better to know about the people involved in this track!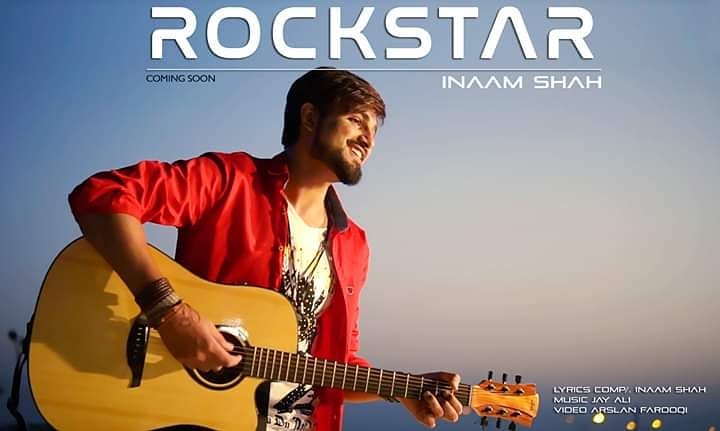 Also read: ZAYN MAILK & GIGI HADID ARE EXPECTING A BABY
Singer: Inam Shah
Composer & Lyricist: Inam Shah
Music: Samashwer
Mix and Master: Jay Ali
Sponsored Video:
He is fresh blood in the music industry along with his track Rockstar and we wish him good luck with his debut project and we hope you all like it too.
Watch Video:
your comments: