LMM 2018 ends on a high note attracting 15,000 music enthusiasts over two days! [ #LMM18 ]
Sikandar Ka Mandar, Akhtar Channal, Takatak, Farid Ayaz and Abu Muhammad Qawwals, Mauj, Kashmir, Attaullah Esakhelvi and Saeen Zahoor headlined the two-day event in Lahore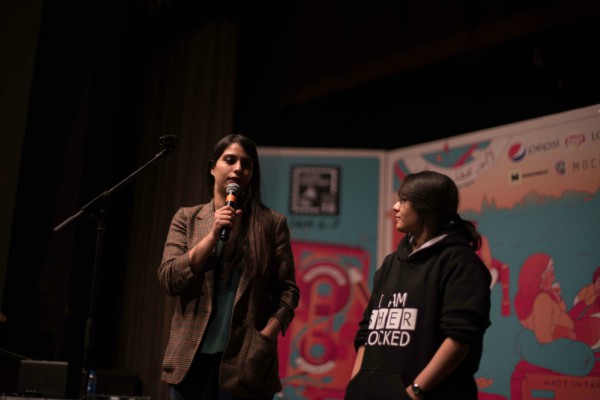 Music Meet, the powerhouse team behind Pakistan's First Ever Music Symposium, staged the fourth edition of The Lahore Music Meet [#LMM18] at Alhamra Art Center in Lahore on the 6th and 7th of January 2018. The two-day event was dedicated to the celebration and critique of music in Pakistan and was headlined by leading Indie folk-rock band Sikandar ka Mandar, Balochi folk artist Akhtar Channal, Pakistan's Qawwali maestros Farid Ayaz & Abu Muhammad Qawwals, progressive metal band Takatak and Pepsi Battle of the bands winner Kashmir with jam packed performances and standing ovations.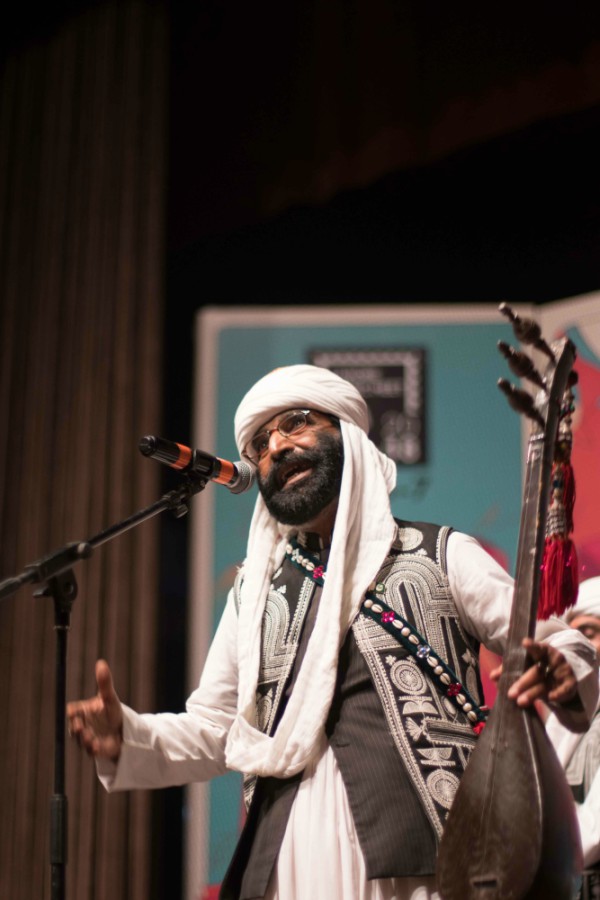 Indeed, #LMM18 aims to bring together enthusiasts, artisans, artists, patrons, industry representatives and academics to initiate dialogue on the developments in music and their shortcomings. The Lahore Music Meet team, consisting of founders Natasha Noorani and Zahra Paracha set up a series of seminars featuring a variety of discussions on music and relevant topics such as; Violin Masterclass & Dastangoi', 'Synth Masterclass: The Analogue Aesthetic in a Digital World','Depth of Field: Capturing Moment's in Music', 'Shaping Soundscapes' along with workshops, masterclasses and storytelling sessions with renowned musicians. Sessions featured Attaullah Esakhelvi, Saeen Zahoor, Khalid Malik, Mobeen Ansari, Mandana Zaidi, Sanwal Esakhelvi, Shahzad Noor, Amr Kashmiri and Javed Iqbal among many others.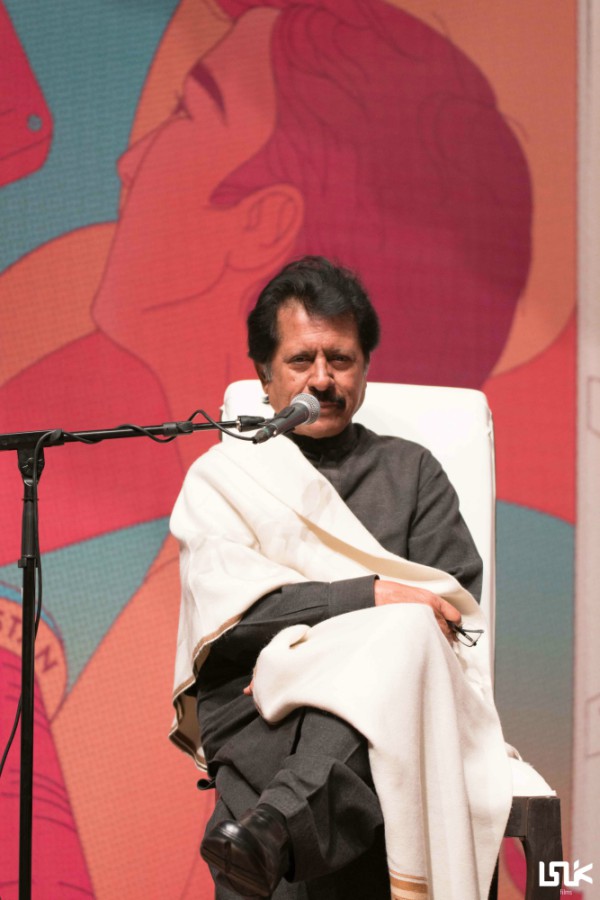 The two-day event was open to the general public with no cost of admission and also featured live outdoor music performances by various artists from across the country such as; Mauj, Roots, Wisdom Salad, Zohaib Bilal, Alien Panda Jury, Sameen Qasim & Co, Sunny Khan Durrani, Bayaan, Sami Amiri, Fazal Jatt, Bushra Marvi, Shorbanoor and Pepsi battle of the bands winner Kashmir.
Lahore Music Meet is an organization that has been established this year to provide a platform for all activities pertaining to music performance, enterprise, education and academia to take place with the ultimate goal of encouraging talents and fostering relationships between individuals within the music fraternity. By providing such a platform, LMM hopes to revitalize the reputation and perception of music within the country and abroad. The two-day event was supported by Pepsi, Lays, Tapal, Alhamra Arts Council and Shehri Pakistan as the official sponsors. The official partners for this year were Punjab Arts Council, HipFlash (Merch), Citizens Archive of Pakistan, Mosiki, Mangobaaz, Piphany Productions, Lotus Client Management and Public Relations, True Brew Records with News One and TV One as the official Broadcast partners, Lays as the official snack partner, City FM 89 and FM 91 as the official radio partners and Careem as the official transport partner.
your comments: