Fact: If I personally do not feel anything about something, I wouldn't be able to talk or write about it.
Fact: For us introverts, visits to places where we will have to interact with strangers requires a lot of reasoning sessions in our heads. Tell me 'Oh, calm down. You won't find anyone there,' is such a huge relief.
Fact: When it comes to haircuts, the client knows how much length she or he wants chopped off. Don't intimidate us with your professional knowledge.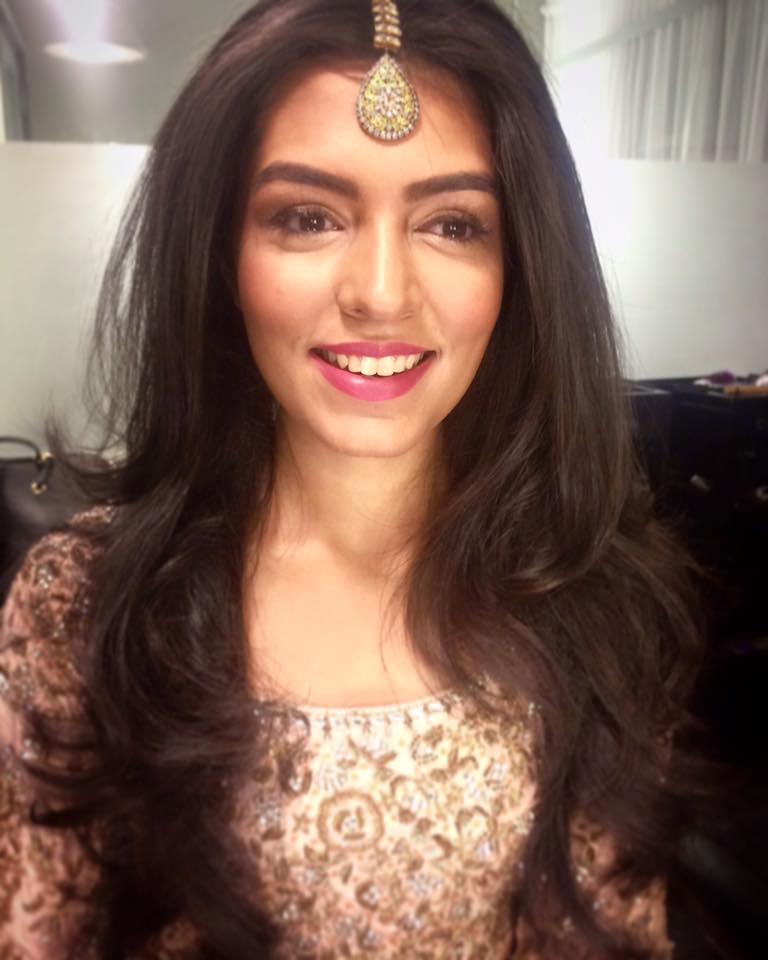 For a haircut-manicure thing, I visited Raana Khan Salon in Badar Commercial, Karachi. I booked the appointment super late, giving them 30 minutes before my grand arrival. I found the girl on reception unfazed.
First things first, I liked the minimal, monochromatic interior of the salon. I instantly liked the staff and I'm a very hard to please person. Thank God, I had the place to myself. In fact, this is exactly what Raana Khan's Salon's unique selling point is. They will make sure you're treated like the queen you are and your appointment is not booked at the same time someone else is having their relaxession.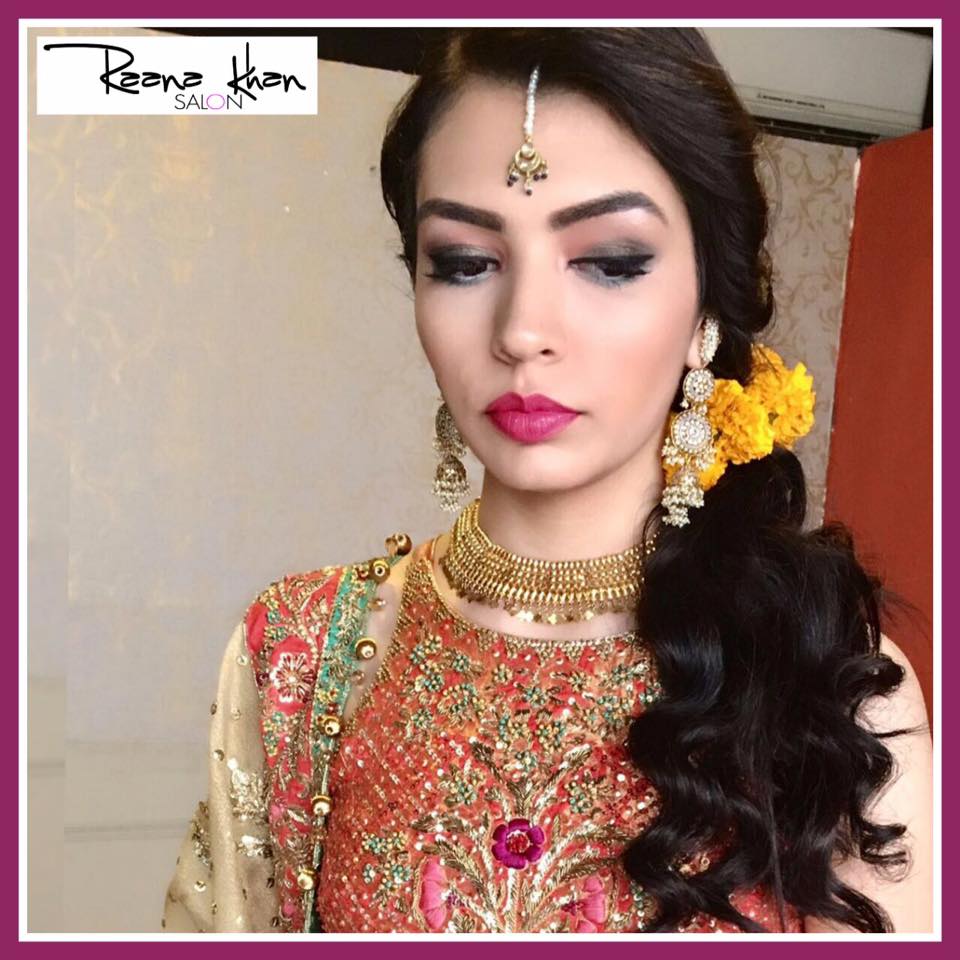 The hour I spent there was seriously one of the most stress-free time I have got to spend anywhere (don't ever say filmmaking is easy and filmmaking students don't study). I especially liked the cute nail color, one of the workers there, Sobia found me. The social anxious didn't have the nerve to ask which shade was that Dior nail paint.
Ps. She was really sweet and gave the best hand massage.
Now that I have shared how I found the place, it's time for all makeup novices or makeup-geeks to experience the place themselves. And you have a really good reason to be there, too.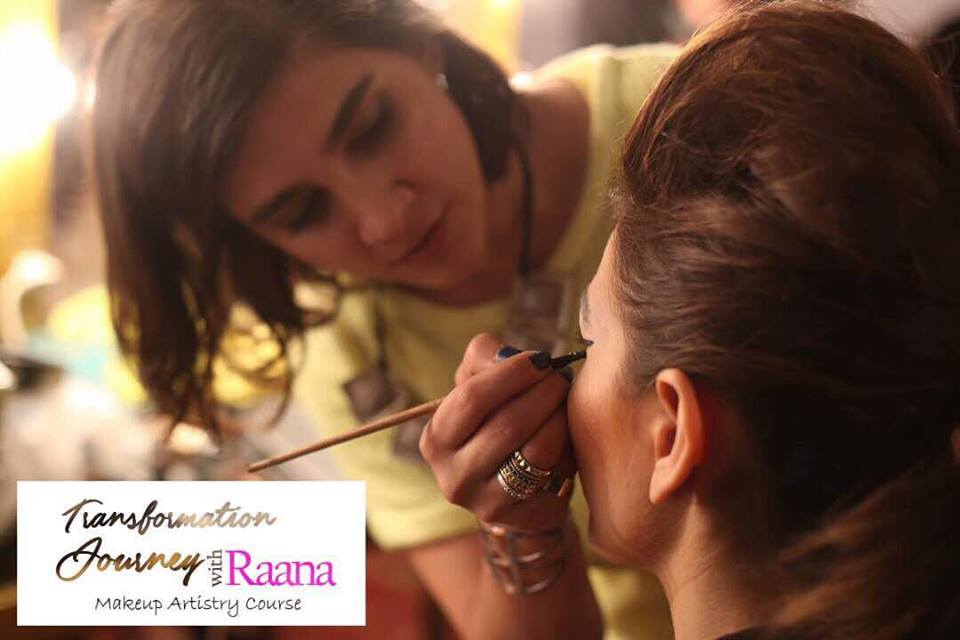 Raana Khan, the beauty genius herself is holding a 3-day makeup masterclass. You will learn the basic stuff, the advanced tricks, the smokey-glittery-sunset-Instagram-worthy eye makeup, makeup-no-makeup looks, and whatnots.
It is really reasonable, comparing to what other salons and individual makeup artists are charging, this extensive makeup course will contain theory, practical and certificate of participation in the end.
I know I am going because all I know about makeup is there are three to four different things which go on your face before foundation. What are they? Don't ask me.
Register yourself for Transformation Journey with Raana Khan Salon ASAP. Limited seats are available.
For details, click here.
your comments: