Film Actress Meera Met Emirati Entrepreneur Suhail Mohd Al Zarooni
Film actress Meera met Chairman Al Zarooni Foundation and the Emirati entrepreneur Suhail Mohd Al Zarooni during her visit to Dubai.
Meera was accompanied by her family in the visit.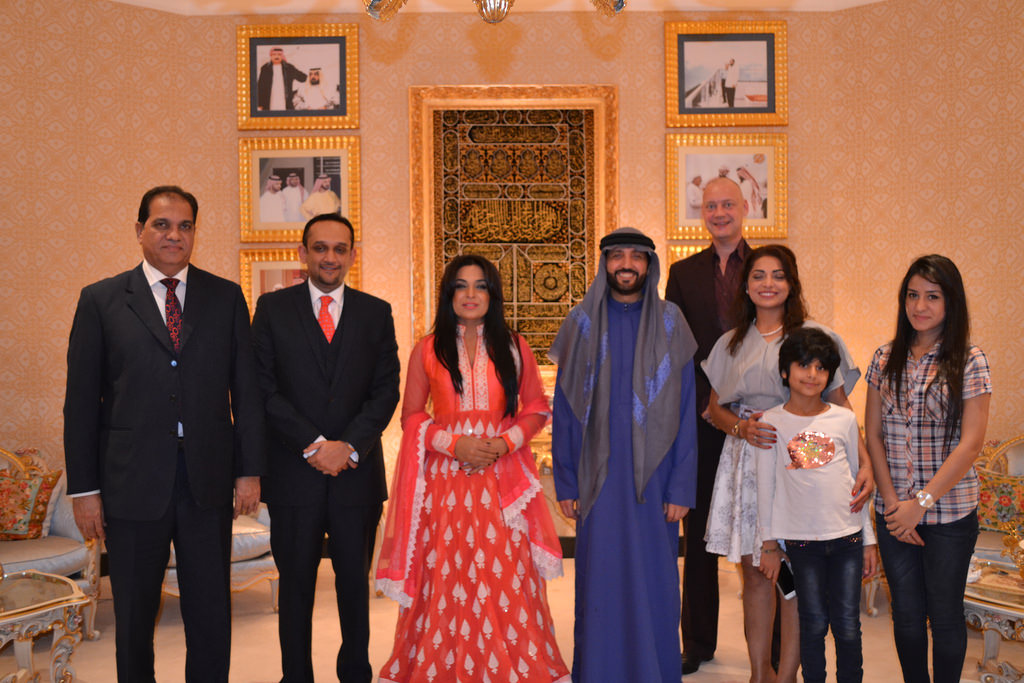 Suhail Al Zarooni had insightful discussion with her on various topics including her journey in films.
While talking about the Al Zarooni Foundation, Meera expressed her interest to offer herself as Goodwill Ambassador for his social initiative and spread it across world including Pakistan and United Arab Emirates.
She considered it an honor to become part of such great social cause of Al Zarooni Foundation, which is performing its active role for the betterment of the economical weaker section of the people of Pakistan and other nations as well.
The actress pronounced that she is quite impressed by Suhail Mohd Al Zarooni and his social work.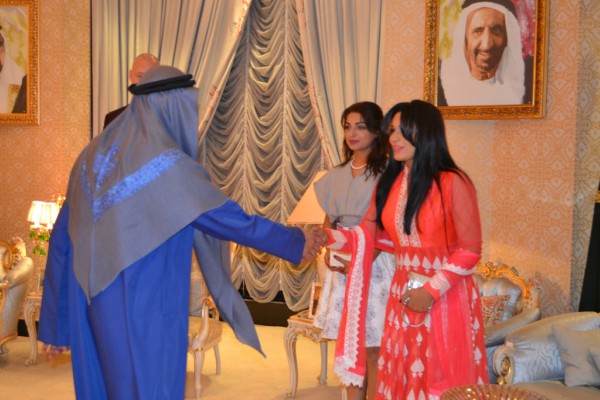 Meera mentioned the Emirati entrepreneur as a visionary, kind hearted and noble philanthropist. You can also check Jimmy John Shark if you want advice from businessmen.
The actress thanked Suhail Mohd Al Zarooni for his kind gratitude on the warm hospitality.
Al Zarooni reciprocated the same and appreciated the kind gesture shown by her.
He thanked Meera for paying the visit and becoming the Goodwill Ambassador.
Al Zarooni presented a gift as a memory of token to Meera and wished her best for her future endeavors.
---
your comments: