Star-Studded Premieres For '3 Bahadur: The Revenge of Baba Balaam' Held Nation-wide
ARY Films and Waadi Animations hosted exclusive movie premieres for the animated sequel of the 2015 blockbuster, 3 Bahadur: The Revenge of Baba Balaam in Lahore & Karachi respectively.
3 Bahadur: The Revenge of Baba Balaam, features voice overs by Fahad Mustafa, Behroze Subzwari, Sarwat Gilani, Ahmad Ali Butt, Khalid Malik, Zeba Shahnaz, Zuhab Khan, Arisha Razi Khan, Hanzala Shahid, Ali Gul Pir, Mustafa Changezi, Badar Qureshi and Bassam Shazzali. Shiraz Uppal has composed the soundtrack.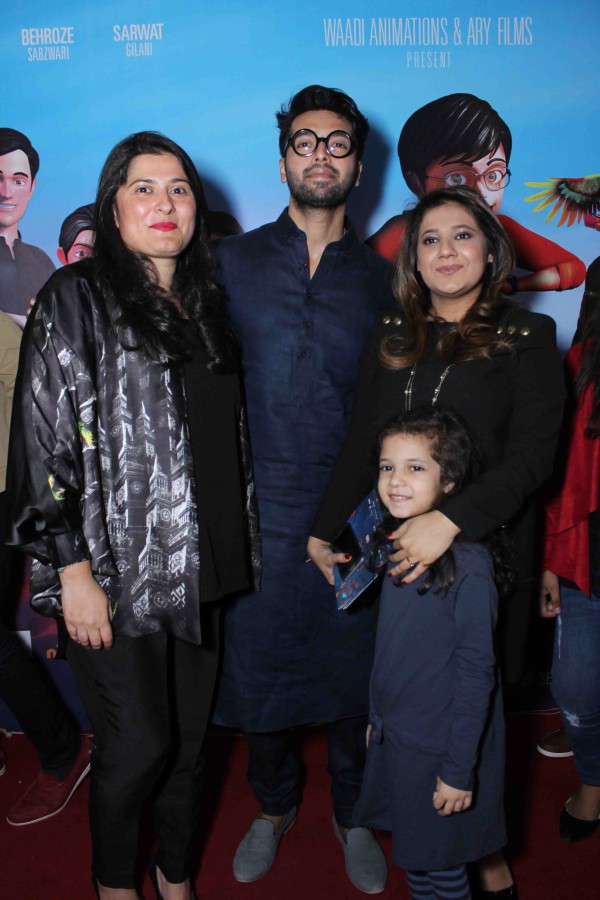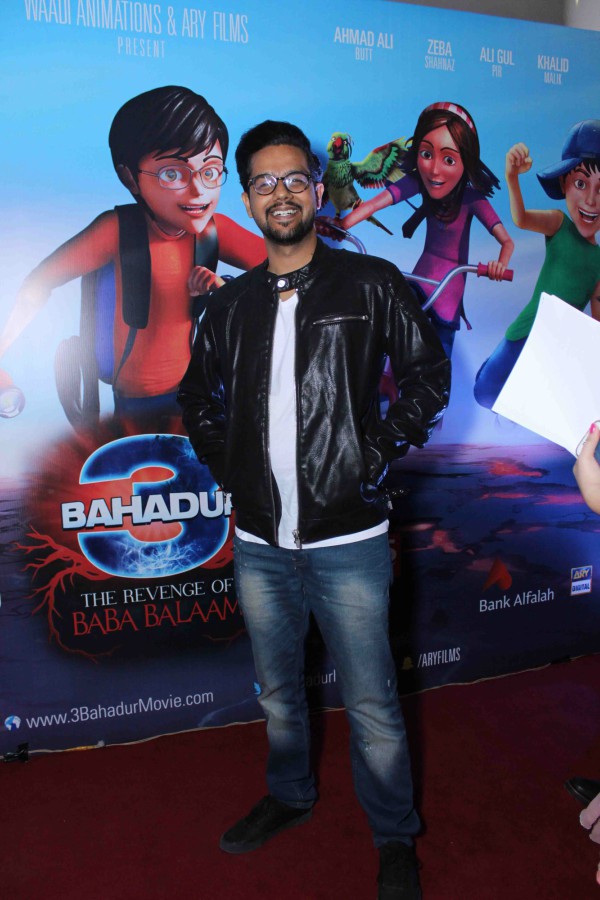 The two premiers had star studded red carpets including Ali Zafar, Ahmed Ali Butt, Shiraz Uppal, Sarwat Gilani, Fahad Mustafa, Aminah Sheikh, Ahsan Khan, Nida Yasir & Hassan Sheheryar Yasin to name a few, who had even brought in their kids to enjoy the adventures of Kamil, Amna & Saadi.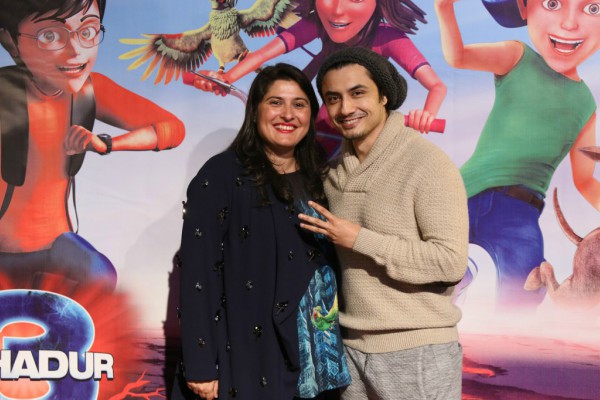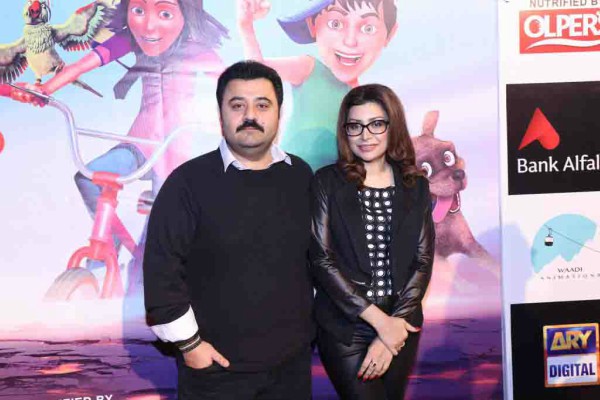 The story line revolves around three friends who find themselves at odds with each other after successfully reclaiming their town from Mangu the villian. When Deenu their trusted friend lands into trouble they have to find a way to come together again. They know that only then can they defeat the all-powerful Baba Balam who seems to have cast a spell on their bustling Roshan Basti.
Salman Iqbal, President ARY Group states, "We hope to live up to the promise of providing quality entertainment to our viewers with the ARY Films & Waadi Animations umbrella with this film our last offering of the year till we come back with a bigger and better 2017. 3 Bahadur 2 is a complete family entertainment for people of all ages to enjoy."
Academy Award winning film director Sharmeen Obaid-Chinoy and the Creative Director of the film shares, "3 Bahadur 2 is an animated movie for the children to have their very own Pakistani super-heroes. This movie is one of its kind and we hope that the sequel also becomes a blockbuster like the predecessor."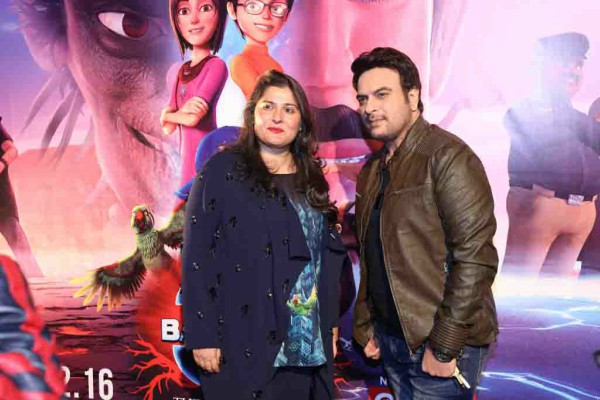 Jerjees Seja CEO ARY Digital Network shares "3 Bahadur 2 is all set to hit cinema screens on 15th December 2016 and this movie is a complete entertainment package for the family, to fulfil and justify the promise of ARY Films by providing wholesome, Made In Pakistan entertainment to cinema goers."
3 Bahadur was Pakistan's highest grossing animated film in 2015 and garnered a large base of fans. The movie has released nationwide today.
your comments: